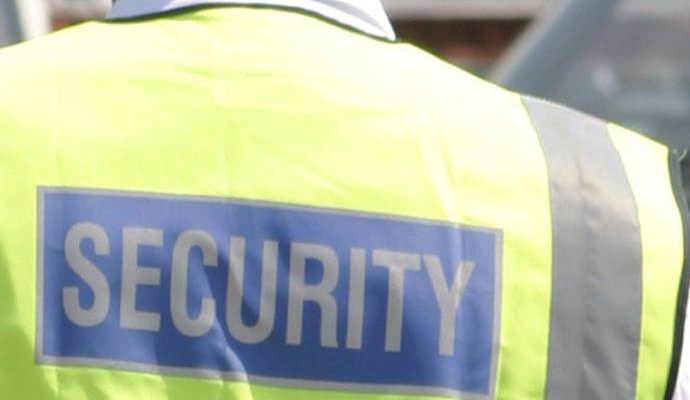 Aviation Security Courses Brisbane
For those with a current Security Providers Licence looking to work in an airport, maritime port, cruise ship terminals, law courts or large scale events in a screening role.
Security Screening is established to protect nationally significant critical infrastructure and ensure the continuity of essential services in the face of all hazards events, including pandemic, terrorist attacks, cyber-crime and natural disasters. One of the highest profile functions in the Australian security industry is the protection of aviation, maritime and other critical infrastructure; which requires specialised training and professional operators.
The Australian Government Department of Infrastructure and Regional Development, Office of Transport Security (OTS) recognises Aviation, Maritime and Security Screening training as a benchmark standard for security personnel to be employed in this sector supporting the interests of our national security.
Participants in this course will undertake screening operations at Asset Training Australia's live screening facility.
Course Outcomes
On successful completion of this course, participants will receive a Nationally Recognised Statement of Attainment and may seek employment in one of the following roles:
Aviation Security Officer
Maritime Security Officer
Security Officer for Government Buildings (eg. Courts, Parliament House, Government Offices)
Passenger/Non-Passenger Screener
Checked-Baggage Screener
Potential employers will also be invited to observe participants throughout the course and discuss career pathways within the critical infrastructure sector.
Participants who gain employment in the Aviation sector after completing this course will be given the opportunity to complete the Certificate II in Aviation Transport Protection qualification at no further cost. In order to complete the Certificate II in Aviation Transport Protection qualification you must be working in a major regional airport.
Entry Requirements
Participants for this course must have completed a Certificate II or III in Security Operations prior to commencing this course.
Participants should not have any injury or physical disability that prevents them from standing for long periods, lifting luggage or visual impairments that prevent them from accurately and consistently monitoring images on a computer screen for continuous periods of up to 20 minutes.
Participants must display sufficient language, literacy and numeracy (LLN) skills to read and understand organisational policies and procedures, write reports and communicate with others in plain English.
Units of Competency
CPPSEC2007A Screen people
CPPSEC2008A Screen items
CPPSEC1005A Apply critical infrastructure protection procedures
CPPSEC1006A Apply x-ray image interpretation procedures
CPPSEC1007A Apply walk through metal detection procedures
CPPSEC1008A Apply hand-held metal detection procedures
CPPSEC1009A Apply Explosive Trace Detection (ETD) procedures
AVIO2004B Conduct frisk search of persons
AVIO2013A Undertake emergency response action to a security threat
Delivery Options
This course is delivered face-to-face over five days supported by self-paced assessment workbooks.
Source: www.asset.edu.au