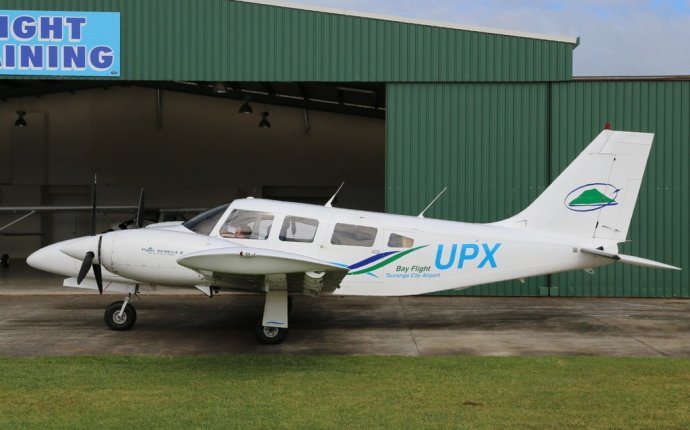 Aviation Courses Limited
Testing Center
The questions in this exam are taken directly from either the FAA or the FCC question pool. The format has been developed by AVIATION COURSES LIMITED. for use in our classrooms only. The answers have been researched by leading authorities in this field and to our knowledge are correct.
This publication has been provided pursuant to an agreement containing restrictions on its use and is protected by federal copyright laws. No part of this publication may be copied or distributed, transmitted, transcribed, stored in a retrieval system, or translated into any human or computer language, in any form or by any means electronic, mechanical, magnetic, or manual, or otherwise disclosed to third parties without the express written permission of the owners and directors of AVIATION COURSES LIMITED.
AVIATION COURSES LIMITED. has made no representations or warranties with respect to the contents hereof and specifically disclaim any implied warranties or merchantability or fitness for any particular purpose. Further, AVIATION COURSES LIMITED., reserves the right to revise the original publication and to make changes from time to time in content hereof without obligation of AVIATION COURSES LIMITED., to notify any person or organization of such revision or changes.
Comments regarding this publication should be directed to:
AVIATION COURSES LIMITED.
Attention:Publishing Department
Source: www.aviationcoursesltd.com