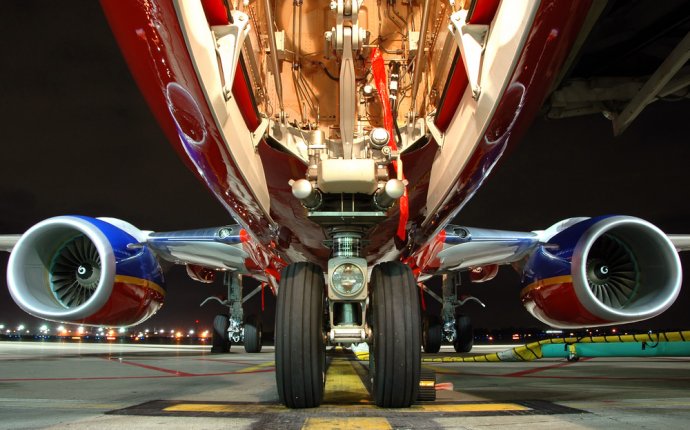 Aviation Management Courses in UK
Applicants should be employed in the air transport industry for the duration of the course and should have at least two years of experience in a position of professional responsibility in aircraft maintenance at the time of application.
Applicants should hold an Aircraft Engineer Licence or a relevant lower second class honours degree or the equivalent from an international institution and a Category B or C Aircraft Maintenance Engineers' Licence or military equivalent.
Other suitable qualifications
If you do not qualify for direct entry, our partner INTO City, University of London offers academic preparation programmes which focus on the skills you need. Successful completion of the Graduate Diploma in Science and Engineering at INTO City, University of London means guaranteed progression to this degree.
The mandatory IW to our MSc programmes must be passed and will assess the English capability and writing skills required for the MSc programme.
Your English should be proficient as is required in the aviation industry.
INTO English language programmes
If you need to improve your English language skills before you enter this course, our partner, INTO City, University of London offers a range of English language courses. These intensive and flexible courses are designed to improve your English ability for entry to this degree. Please click the links below for more information.
Source: www.city.ac.uk