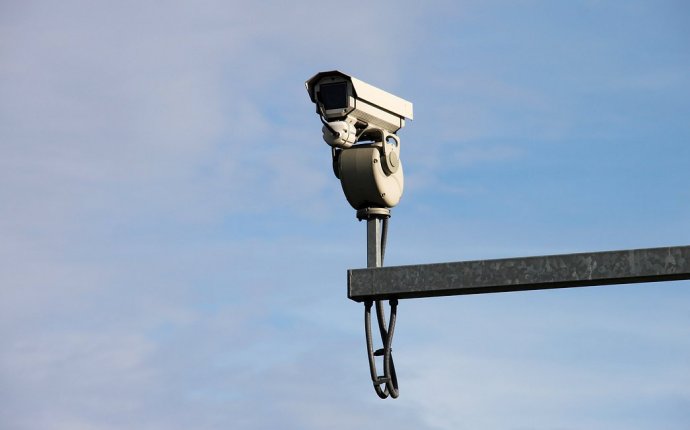 Aviation Management Courses in Germany
This intensive course at the Frankfurt University of Applied Sciences guarantees a particularly high standard of quality
in the mediation of theoretical knowledge in the context of lectures and tutorials,
in applying and deepening its operation through the practical study phases with one of the cooperating companies in the aviation industry.
The study will give you the basics for getting started in a variety of fields of activity: expertise in the field of business management specialist and methodological knowledge of scientific work and the acquisition of action and problem solving skills. Parallel finds a specialization rather than the aviation industry with their environment and their particular issues in the national and international context. The theoretical and practical phases are displayed alternately and will take place at 13-week intervals.
Our task is to ensure that the necessary skills in practice defined together with the company, always put to the test and are constantly evolving.
Duration and conditions
The course lasts six semesters and starts every year in the winter semester. The conditions for enrollment are the college entrance or general university and a study training contract with a cooperating companies of the aviation industry.
Accreditation
FIBAA accredited
Requirements
In addition to a secondary school certificate, high school diploma or equivalent, admission to the programme requires a training contract with a partner company. Prospective students should contact the company directly, about a year prior to the start of the programme at the latest. The exact application process may vary between companies, therefore prospective applicants ought to review any additional information on the selection process published on the partner company websites directly.
Tuition Fee Per Year
According to State-of-Hesse legislation no tuition charged. Immatriculation fees 50 per semester. About 200 charged for certain services (subsidised meals obtained in the student canteen, medical services, liability insurance, student union, and a so-called semester ticket). The semester ticket enables students to travel free of charge on the regions public transportation system.
The Global Study Awards: get funded with up to £10, 000 to study abroad
Together with the ISIC Association and British Council IELTS, StudyPortals offers you the chance to receive up to £10000 to expand your horizon and study abroad. We want to ultimately encourage you to study abroad in order to experience and explore new countries, cultures and languages.
Source: www.bachelorsportal.eu