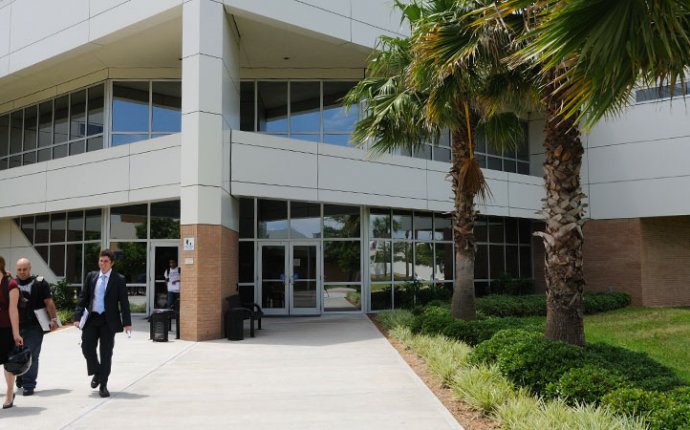 Aviation Finance course
The Master of Science in Aviation Finance degree gives students knowledge about operations, along with the portfolio of expertise and skills they need to manage the financial risk, monetary policies, and economic strategies used by commercial firms and regulators in the global air transportation industry. Graduates are prepared to enter the international banking, energy, finance, leasing, aviation, and aerospace industries.
Typical First Year
A typical first year will include aviation management core courses such as Strategic Marketing Management in Aviation and Accounting for Decision Making, plus required finance classes like Managerial Finance and Investments.
Degree Details
This degree requires completion of 11 classes for a total of 33 credit hours. Students can choose from two program options, either a research project in their chosen area or an internship in the financial, banking, or leasing sectors of the aviation/aerospace industry.
Source: daytonabeach.erau.edu