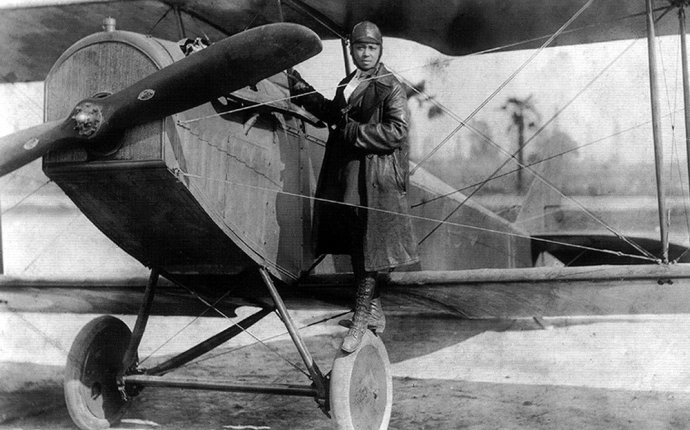 Aviation Investigation Courses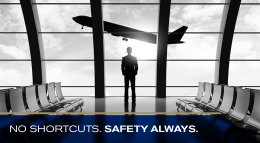 The Office of Professional Programs offers a variety of aviation safety non-degree courses to satisfy your continuing education needs and attain a ertificate of Management in Aviation Safety. This highly intensive certificate program combines the latest safety and security topics in a professional and dynamic classroom environment on the Daytona Beach and Prescott Campuses of Embry-Riddle Aeronautical University.
The short-courses required for the Certificate include:
Aircraft Accident Investigation and Management (Basic or Advanced)
Aviation Safety Program Management
Occupational Safety and Health & Aviation Ground Safety
The courses may be taken independently or toward the Certificate of Management in Aviation Safety. To view upcoming course offerings and their descriptions, see below.
Course Pricing & Discount Information:
The cost per course is $2, 000 - individuals who complete all three courses for the Certificate of Management in Aviation Safety will receive a discounted price of $1, 000 at the time of registration for their third course; thus reducing the total cost to $5, 000 for all three certificate courses.
Course Schedule - Spring 2017 Nearly Sold Out!
Course
Dates
Location
Cost
OSHA & Aviation Ground Safety
Apr. 17-21, 2017
Oct. 23-27, 2017
Daytona Beach Campus, FL
$2, 000
Aviation Safety Program Management
Apr. 24-28, 2017
Oct.30-Nov.3, 2017
Aircraft Accident Investigation
May 1-5, 2017
Nov. 6-10, 2017
Advanced Aircraft Accident Investigation
May 8-12, 2017
Prescott Campus, AZ
Course Descriptions
This course is designed to provide the participant with the working knowledge of OSHA's General Industry safety and health standards. In addition, participants will gain a fundamental working knowledge of an aviation Ground Safety program concentrating on how incidents/ accidents can be prevented and the expense of avoidable incident/accident in terms of dollars and lives lost.
Participants will become familiar with current OSHA violations and issues in aviation, acquire skills in the design and implementation of a ground safety program, and engage in hands-on exercises based on real-world experiences to aid them in application of principles covered in the course.
Participants will receive the OSHA 30-hour General Industry Safety & Health Training Card shortly after the completion of the course.
This course and respective topics are designed to provide the participant with the working knowledge of the development and management of an effective safety program. The philosophical and historical development of major concepts are examined with particular emphasis on areas of special concern.
The participant will review problems facing today's aviation safety program manager and learn how to deal with basic safety and risk management concepts, as well as analyze program elements typically found in aviation safety programs. Participants will partake in classroom exercises based on real-world experiences to learn how to use additional tools and techniques to promote safety management in their organization.
Course topics include: Safety Culture, Disaster-Emergency Planning, Internal Reporting Systems, Human Error and Human Performance, Introduction to Safety Management Systems (SMS).
This course is designed to teach the participant the fundamentals required to conduct or manage an aircraft mishap/accident investigation.
The participant will review the investigation sequence from the pre-planning stage through the general survey and specific analysis of a mishap/accident, culminating with the determination of contributing factors and probable cause(s).
Source: proed.erau.edu