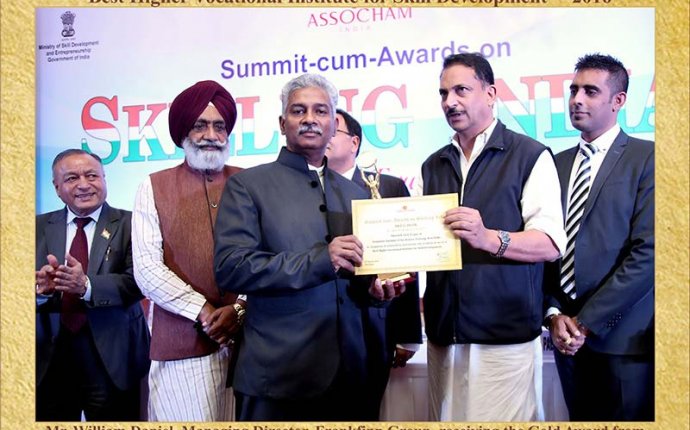 About Aviation Courses
Here at US Aviation Academy, we pride ourselves on being one of the top choices for aviation education and instruction among aspiring pilots and flight enthusiasts. Our aviation school has successfully equipped scores of flight students with a wealth of aviation knowledge that has helped them achieve the level of expertise required to earn their specified pilot licenses, certifications and ratings. We do so year after year by working alongside our students and providing them with only the highest level of flight instruction, education and training possible.
Our Aviation Academy
US Aviation Academy has been committed to excellence since we opened our doors in 2002. We are a Federal Aviation Administration approved CFR Part 141 flight academy that has been listed among the most highly rated flight schools in the nation. With two campus locations in North Texas, our aviation students can receive their flight training in Denton, Texas at the Denton Municipal Airport (DTO) or in Sherman, Texas at the North Texas Regional Airport (GYI). Both locations offer various opportunities for students to enhance their learning experiences. Our flight school even boasts a self-examining authority at our DTO location.
Since US Aviation Academy has special self-examining authority over our flight school, we are able to have the final say in whether or not aspiring pilots under our guidance receive the appropriate licenses, ratings and certifications. While this is the case, we will do everything in our power to ensure students attain their desired licenses, certifications and/or ratings in a timely fashion. Click the buttons below for detailed information about our airports:
Denton Airport North Texas Regional Airport
Career & Non-Career Aviation Courses
We offer flight courses for people who want to become certified pilots for career and non-career purposes. Our esteemed aviation academy prepares students for sport, private and commercial pilot licensure as well as multi-engine rating, instrument rating, airline transport and flight instruction certification.
Time at our flight school includes classroom instruction, in-air flight training and ground school instruction. Seasoned, FAA-approved aviation professionals administer all these services so students receive an education held to the highest industry standards.
US Aviation's top priorities are to uphold the high standards the FAA requires of aviation schools and to see our students' hopes and dreams of becoming pilots become a tangible reality. If you're ready to begin flight training with us, contact us today!
Contact Us
Source: www.usaviationacademy.com