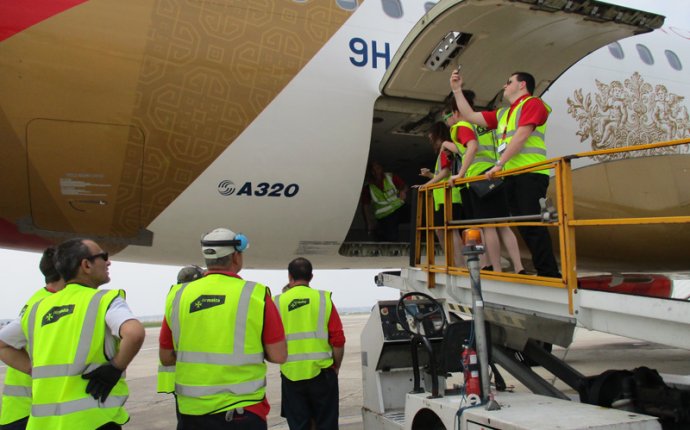 Aviation Courses in London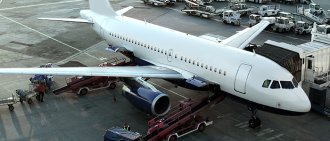 Studying Airline and Airport Management offers an exciting and highly focused programme that is designed to give you the skills and experience you need to work in management positions for major airlines and/or airports across the world.
Undergraduate courses
Postgraduate courses
Designed to give you the highest quality commercial aviation management education, we capitalise on our location, which is just 7.5 miles from London Heathrow – the world's busiest international airport.
Our strong links to such a major employer, as well as other airlines and airports, ensure we offer you unique opportunities. These include guest lectures from leading industry practitioners and work placements to help you get a foot in the door in this highly competitive industry.
Our graduates go on to work for a wide range of international airlines, airports, aviation agencies, in-flight catering companies and international cargo organisations. These have included:
British Airways
Virgin Atlantic Airways
Lufthansa
London City Airport
London Heathrow.
Source: www.uwl.ac.uk