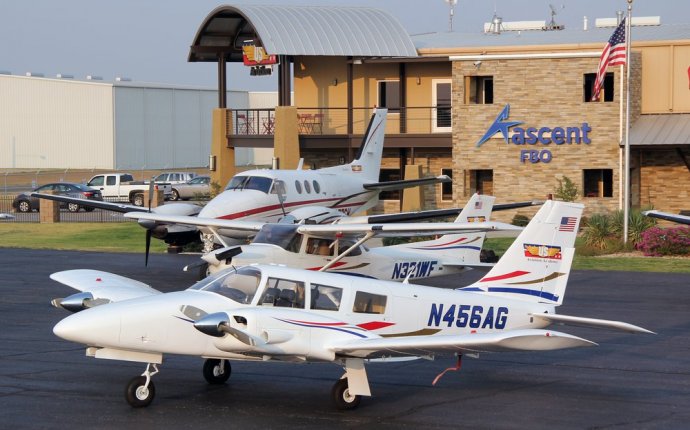 Us Aviation Academy Reviews
(940) 383-2484
Great place to learn to fly and work for. Very well maintained aircrafts. Great instructors. You might pay a little extra for a flight hour BUT its over all cheaper because they don't waste your time or drag your training. They have the largest fleet in the use many international companies use them to train there pilots lots of military training for US and international armed forces. Strongly recommend them. Hands down best place I have ever worked for.
I made an offer and ultimately settled on a price for a DA40 these guys are selling (N263DS). The pre-buy inspection went fine. The broker was asked to confirm the auto pilot functioned and never responded. The day before the closing, in the afternoon, after I've flown out to Texas to pick up the plane, the broker emails me to tell me "They are working on the Auto-pilot at the moment. [The seller's representative] will have the latest information for you in the morning." The day of the sale, as soon as I walk in the door that morning, they tell me that the autopilot and electric trim have intermittent issues and then later in the day that there's also an issue with the HSI. The test flight reveals an issue where you hear a squeal over the headset when the fuel pump is turned on while on the ground. The seller claims they will have everything fixed the next day but can't complete the repairs on the closing day. The seller wants me to close at the original price anyway and trust that they will do the repair the following day. We haggle over a warranty for the repairs they have yet to complete (they offer 3k, not nearly enough to cover the worst case costs) and delaying the closing date (they refuse to provide accommodation for the disrupted travel plans). The seller said in person that from their perspective they were delivering the aircraft as advertised (apparently because they'd fix all the issues by the day after the sale closed). I cancelled the sale and left. Fast forward a few weeks. The broker sends me an email with logs for the repairs that weren't completed and entered into the log until almost three weeks after the original closing date. The broker suggests I fly back to Texas again and says, in terms of price, that they want "more because of their recent auto-pilot investment. " Yikes.
The instructors were consistently late to the ground lessons. We frequently started 30 minutes late. The simulator instructors would set me up to fly, give me instructions on what they wanted me to do, and then leave for 30 minutes at a time. I had no clue if I was doing things right. I won't name the specific instructors but it was ridiculous. It seemed like they had something better to be doing and I wasn't a priority.
Source: www.yelp.com