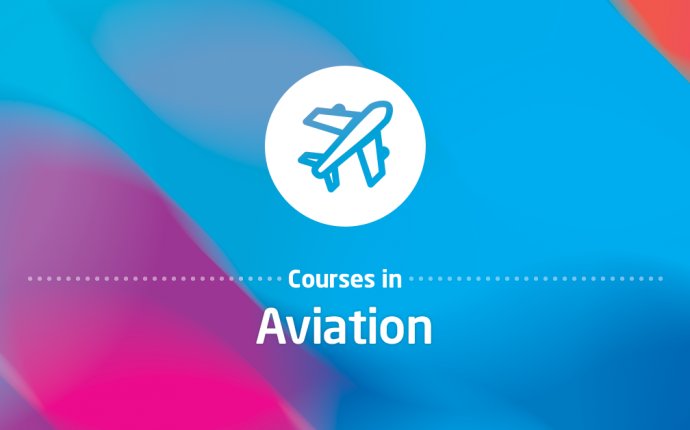 Aviation Academy in Dubai
The UK's University of South Wales (USW) plans to open an aviation college at Dubai South as demand for aeronautical engineers rises in the region.
Scheduled to launch in 2017, the academy will be the region's first to offer aerospace engineering.
Dubai Aviation City Corporation, an entity wholly owned by the government of Dubai and the parent organisation of Dubai South, yesterday signed a memorandum of understanding with the university, to set up the USW Aviation Academy near Al Maktoum airport.
Due to the rapid growth of Emirates and flydubai, Dubai needs pilots, aeronautical engineers and cabin crew.
The school plans to eventually expand its facilities to include offices, classrooms, laboratories, workshops and an aircraft hangar, as well as access to social and residential amenities at Dubai South.
The undergraduate and postgraduate courses will feature European Aviation Safety Agency-certified training programmes and include degrees in aerospace engineering, aviation management and other specialised aviation curriculum.
Dubai is also home to Emirates Aviation University, a part of Emirates Group. The college has been offering a range of aviation-related engineering courses and training programmes since the early 1990s.
Last November at the Dubai Airshow, Emirates bought 27 aircraft worth US$39 million to train commercial pilots.
The aircraft will be delivered starting in 2017 and pilots will receive 100 per cent of their training in Dubai.
Source: www.thenational.ae