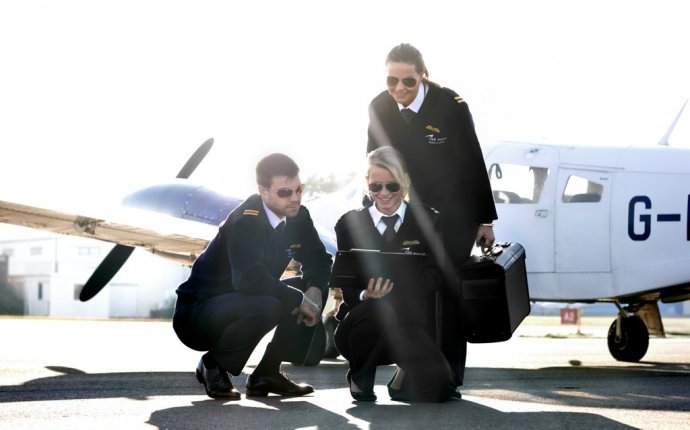 Top 10 Aviation Academy in world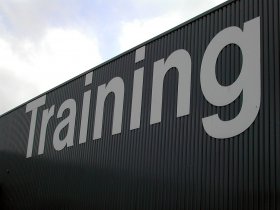 Where in the world are IATA's best training partners?
The International Air Transport Association (IATA) has completed an evaluation of 440 training partners across the world and named the ten best performers in 2013… which I thought was useful information for readers that might be considering training.
Hundreds of IATA's Authorized Training Centres (ATCs) in more than 90 countries were evaluated in total, with a focus on the number of students trained and the student examination pass rate.
"The excellence of these training centres significantly contributes to the people development of the air transport industry by opening up opportunities for the next generation of aviation professionals worldwide, " the associated stated in a press release.
So where in the world should you be heading for amazing IATA-approved training? Well, there's an obvious concentration of leading IATA training centres in Asia (especially India), which spills into the Middle East and Africa… but none of the top 10 hail from developed markets in Europe and North America. Check out the results below (the list is not ranked in any particular order).
IATA's 2013 Premier Circle (Worldwide Top 10) Authorised Training Centres
Etihad Airways Aviation Academy, UAE
Japan Aircargo Forwarders Association (JAFA), Japan
Akbar Academy of Airline Studies, India
IITC-India International Trade Centre, India
Speedwings Academy for Aviation Services, India
Qatar Aeronautical College, Qatar
Air Travel & Related Studies Centre, Kenya
Trade Wings Institute of Management, India
International Aviation Academy of Sri Lankan Airlines, Sri Lanka
Aircargo Training Center of Japan, Japan
The awards were presented by Ismail Albaidhani, Head of Global Partnerships & Learning Innovation, at ceremonies during the 2013 Global Training Partner Congress held in Abu Dhabi and the IATA DG ATS Conference in Doha during the proceedings of the 7th World Cargo Symposium.
"IATA has trained last year some 92, 000 existing professionals and young students from all over the world. This result is due to the major contribution of its network of 440 training partners located in more than 90 countries, "said Albaidhani.
"IATA extends its appreciation for their tireless efforts and contribution in driving learning and development initiatives. These are critical to building the required leadership and competencies that are essential to support a sustainable, safe and effective air transport industry. Congratulations to all the awarded partners, " he added.
What are your thoughts? As always, please feel free to share your comments here, and you can also get in touch on, Twitter and - I look forward to connecting with you!
Source: www.theaviationwriter.com