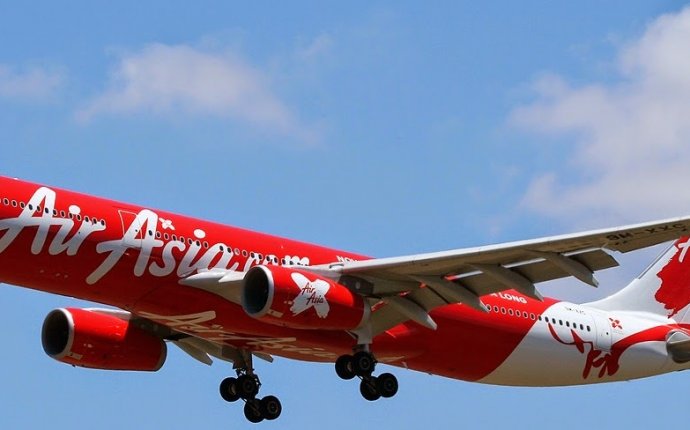 How to become Air India pilot?
Pilot career is one of the exciting job options field. The airline pilots are highly trained professionals who are assigned to fly aircrafts and helicopters. The pilots have acute acumen of appropriate decisions of landing, take off and complex situations. Safety rules, passenger comfort, airline timings, weather conditions, mental calmness are few of the essential factors that are utmost required for aircraft flying. If you want to pursue a career in airline industry, you have to be ready for both the best as well as the worst scenario in job opportunity fields.
How to Become a Pilot?
To have a training for pilot, one should have passed 10+2 or equivalent exam with Physics, chemistry and Mathematics. For admission, there is a written test that comprises test papers like English, maths, physics, reasoning, general awareness and current affairs. The minimum age to get enroll in a pilot training institute is 17 years. One has to fulfill the medical standard as prescribed by the Directorate General of Civil Aviation (DGCA). The training fee is Rs 25 lakh and involves 200 hours of flying training. The duration of the course is 15-18 months. There are institutes in India, which are offering pilot training in India
Indira Gandhi Rashtriya Uran Akademi, Rae Bareli (IGRU)(wwww.igrua.gov.in)
Orient Flight School, Chennai (www.orientflights.com)
Puducherry Thakur College of Aviation
Institute of Aviation and Aviation Safety
Pilots Duties and Works
In the cockpit, there are two pilots. The experienced one is the captain and other is the co-pilot. In bigger aircraft, there is a third pilot too who is known as the flight engineer. However, after the automatic computerized monitoring system, maximum airlines are left with only two pilots. The captain keep surveillance to other crew members while co-pilot monitoring the system and communicate with the air traffic controllers. The different functions of air pilots are:
Checking the aircraft so to make its smooth functioning
To know about weather condition of all the destinations en route.
Keep a hawk eye on speed, altitude and instrument flight rules. Instrument flight rule is used during poor visibility to make coordination with air traffic controllers.
To take utmost care during takeoff and landing.
Helicopter pilots should be careful of transmission towers and power lines.
How do Pilots fly Aircraft?
To fly aeroplane, the significance of manual work is minimal. A great part of the work is being executed with the help of powerful automatic-controlled computer whose works are being monitored by the pilot. The pilot observed the navigational and communication systems, be prepared about weather changes and always keep in touch with air traffic controller. Pilots are generally recruited for commercial airlines, but they are also hired by army and also show their calibre in helicopter flying.
Pilot Aircraft Training
For pilot training, the candidate initially is given Student Pilot License. This training is followed by Private Pilot License where the pilot captained a aircraft without passengers. The advanced form of training is Commercial Pilot License where the pilot fly the aircraft along with passengers. This CPL is provided by Directorate General of Civil Aviation.
To be a successful pilot, one need a certificate of commercial pilot with logging of 250 flight hours. Besides these criteria, to become a versatile pilot, one may initially try for flight instruction, pipeline patrol, flying traffic watch and skydive pilot. These may be fruitful to become a good pilot for airlines. In India, the cost of pilot training is Rs 30 lakh, sometime reached to one crore as per the specialisation while in US, it is about 25 lakh. In US or developed countries, training for CPL is less than India because of high cost fuel and imposed duties as explained by the Indian system. Every time a pilot wants to upgrade for a bigger aircraft, he has to pay additional amount Rs 25 to 30 lakh. Even after become a pilot, one have to pass medical fitness test after every six months.
Source: www.gyanunlimited.com