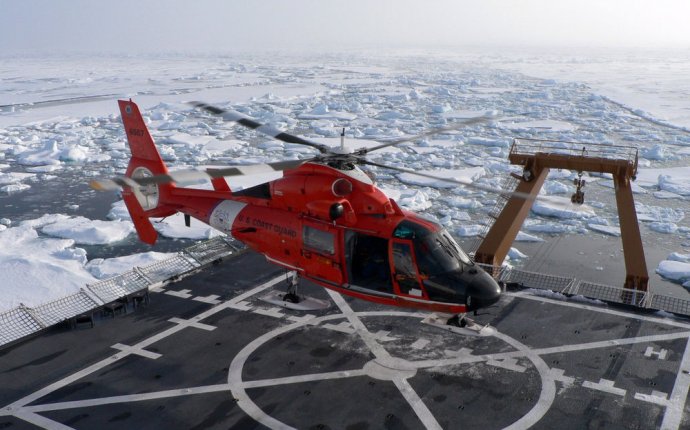 How to become Coast Guard pilot?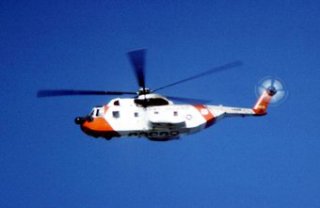 Helicopter pilots assist in search and rescue missions.
Images
The U.S. Coast Guard is a military branch under the Department of the Navy that is charged with protecting the ports, waterways and coastlines of the United States. Helicopter pilots are essential to supporting this mission and other roles of the Coast Guard, including search and rescue and drug interdiction. As a pilot in the Coast Guard, you must be prepared to assist in missions in all types of weather conditions.
Officer Requirements
You must be an officer in the Coast Guard or a flight-school graduate from another branch of the armed forces to qualify for a position as a helicopter pilot. You must have at least a bachelor's degree and complete the 17-week Officer Candidate School (OCS).
Physical Requirements
In addition to completing a physical fitness exam, you must be in good health and able to pass a Class 1 Flight Physical. The physical includes a dental and eye examination. Your vision must be correctable to 20/20 and uncorrected vision must be at least 20/50. In addition, you must have normal color vision, depth perception and field of vision.
Training
Unless you completed flight school before commissioning, you will receive flight training through the Naval Flight Training program in Florida, at Pensacola and Whiting Field. The training lasts approximately 20 months. You will finish your training and qualify to fly a helicopter at the Coast Guard's Aviation Training Center in Mobile, Ala. Throughout your career, you will complete a one-week proficiency course to maintain your skills.
Duties
Helicopter pilots assist other Coast Guard members in a variety of missions. For example, they may assist in search and rescue missions by dropping off and picking up rescue divers at sea or patrol waterways and coastlines for illegal activity. Pilots must be able to fly safely in inclement weather. In addition, they must check their helicopter to ensure that everything, including the instruments, are working properly and that all equipment and safety gear is on board and in working condition.
Salary
You will receive base pay based on your rank and time served with the Coast Guard. For example, when you first commission at the O-1 pay grade, your base pay is $2876.40 per month. In addition, you receive medical and dental coverage, paid vacation, life insurance and medical benefits.
Considerations
When you commission as an officer after completing OCS, you are committed to at least three years of active duty service to the Coast Guard. In addition, you may have to relocate as the Coast Guard can station you at any station. In some cases, Coast Guard members serve overseas.
worldwide hospitality
coworking stockholm
cast of the mysterious benedict society
stewart investors worldwide sustainability
british exploring society
bank building society number
outdoor restaurants soho
stylish hallway
you re restricted from using communication features
classic christmas movies
coworking space bucuresti
camborne science and international academy
alpha worldwide
pay as you go coworking space
black label society
christmas vacation
list of coworking spaces
stylish lounge
Source: work.chron.com