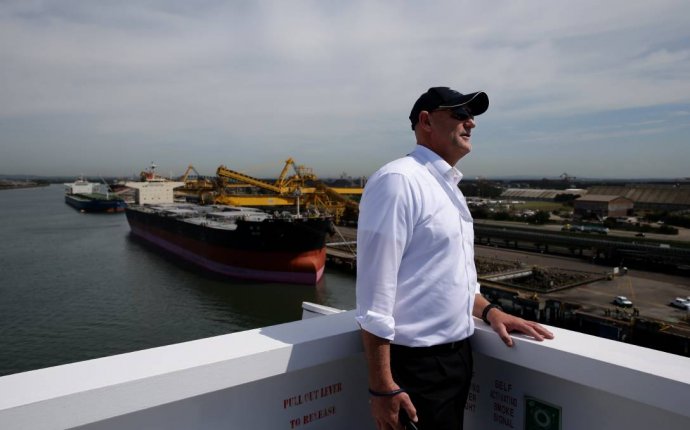 How to become a Harbour pilot?
Coastal pilotage is part of an integrated approach to managing ship safety in Torres Strait and the Great Barrier Reef.
Requirements
The requirements for Coastal Pilot Qualifications are in Marine Order 54, Coastal Pilotage (MO54).
To become a coastal pilot, AMSA must verify your existing qualifications and sea service via a formal assessment.
Sometimes, when it is not clear whether qualifications and/or sea service meet AMSA's requirements, seafarers will need to seek a determination by the Manager, Ship Qualifications.
Classes of licences
There are four classes of coastal pilot licences:
A Restricted pilot licence means a pilot is authorised to pilot a ship in the identified pilotage area, but cannot pilot:
a loaded oil tanker
a loaded chemical tanker
a loaded gas carrier
in a pilotage area other than the Hydrographers passage, a ship that exceeds the draught endorsed on the restricted pilot licence.
The role of a coastal pilot
A coastal marine pilot advises on safe navigation in coastal pilotage areas.
Licensed coastal pilots must perform their duties with appropriate skill, care and attention to ensure the safe passage of the vessel being piloted.
In fulfilling these roles, coastal pilots are considered stewards of the marine environment.
This means that the coastal marine pilot must:
identify and manage risks to avoid a grounding or collision to protect the ship and marine environment
provide detailed passage planning, local knowledge, leadership to the bridge team, and liaison with shore authorities and VTS
provide independent judgement and advice to the ship's master, who remains in command of the vessel
monitor their own personal health and safety, including managing fatigue
provide mentoring and training to new coastal pilots.
Requirements to obtain a trainee coastal pilot licence
The requirements to obtain a trainee coastal pilot licence are:
Requirement
Clarification

A person is eligible to apply for a trainee pilot licence if:

(a) they are entitled to work in Australia

For information on working in Australia, visit the Australia Immigration and Citizenship website.
Source: www.amsa.gov.au