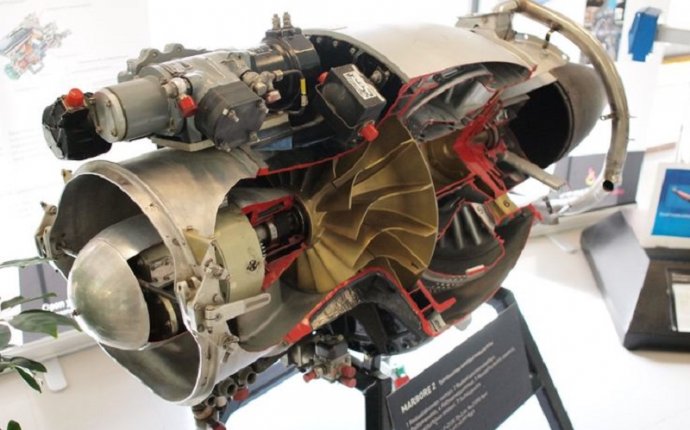 Southern Pilot training Academy
The future of affordable flight is here! The Southern Illinois Light Sport Training Academy is focused on training Light Sport Pilots from across the Midwest as well as offering technologically advanced aircraft for rental by area pilots.
The Southern Illinois LSA Training Academy provides flight training opportunities in its 2009 Jabiru J230 Light Sport Aircraft. The aircraft nicknamed Captain America, features an all glass cockpit, XM Satellite Weather, TCAS (Traffic Collision Avoidance), and an auto pilot. "We had Captain America built with every available option. It is the perfect aircraft for training and/or cross country cruising." Rich Carney, President SRT Aviation.
Four Certified Flight Instructors are available to work with the student on the student's schedule. Our CFI's make their living instructing (and the occasional corporate flying opportunity), which means the student does not have to worry about his CFI leaving for the airlines any time soon.
Although money saving up-front packages are available, the Southern Illinois LSA Training Academy will work with each individual student to tailor a program that fits that student's financial situation. Block time discounts on the aircraft are available. Worrying about whether you should "pay for it all now" or "pay as you go", is not as important as just getting started! Take a discovery flight for only $49!
Source: www.mtvernonairport.com