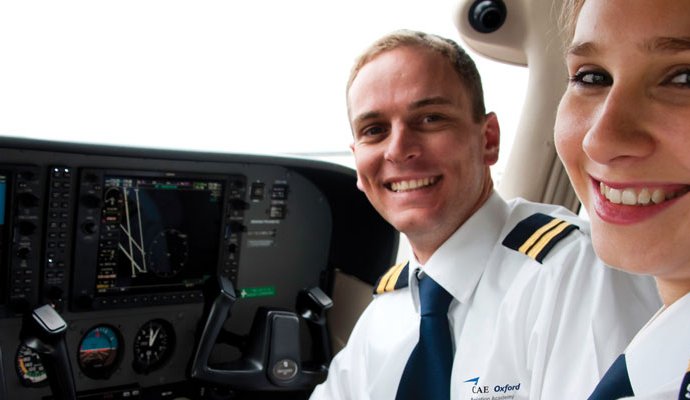 Pilot training Melbourne
These candidates will continue on with their training. That training will require a total of 150 hours (with 70 flown solo) as a legal minimum and all of your previous flying in the RPL and PPL can be counted. You must be 18 years of age at the time of the flight test.
As with the PPL there is a theory component. The theory consists of the same seven subjects as in the PPL but this time they have individual subject courses and exams.
Once again these seven subjects can be completed via formal classes or self-studied. All exams must be completed within a two year time frame.
If it's an additional qualification that you are after, then you have found the right place. Apart from the RPL, PPL, and CPL we offer Aerobatics, Tailwheel, Night Ratings, Instrument Ratings, Instructor Ratings, Formation Training, and Dangerous Goods Training. If it is able to be offered, we will be offering it.
MINIMUM COURSE COST
An indication of the realistic costs required towards the CPL:
40 hours solo C172 @ $273: $10, 920
20 hours solo C182 @ $345: $6, 900
25 hours dual C182 @ $445: $11, 125
CPL Flight Test approximately: $1800
CASA exam fees (7 Subjects): $1200
Source: www.mft.edu.au