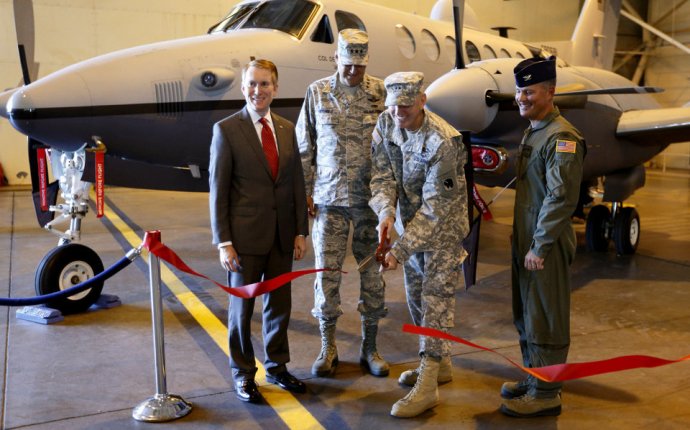 Air National Guard Pilot training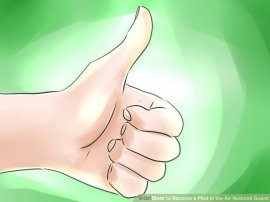 Steps
Comply with all preliminary guidelines which include:

Air Force regulation mandates that any student attending Undergraduate Pilot Training start flight training prior to their 30th birthday.
You must possess a 4 year college degree (have at least 90 credit hours completed) to apply for the Undergraduate Pilot Training (UPT) board.
You must pass a physical exam.
Possess upstanding moral character
Have previous flying experience to win the competition for a pilot spot. A private pilot's license will increase your odds. Without experience you can still become a navigator.

Take the specific tests required for those going into aviation.

Have an acceptable score on the Air Force Qualifying Officer Test (AFOQT). This test is much like a Scholastic Aptitude Test (SAT), although a bit more technical in some areas. Take at least 1 month to study for this test. Study resources can be found online and at various book sellers. There will be a 180 day waiting period before you can retest. This test can only be taken twice and only your last score counts.
Take the Test of Basic Aviation Skills (TBAS). This is not the kind of test you can study for. It's a computer test set up with a couple of joysticks and, at the end of the test, there will be a series of questions. This test can only be taken twice and, if you must retest, there is a 180 day waiting period before the retake. Only your last score is counted.

Receive your Pilot Candidate Selection Method number (PCSM).

This number is derived from your TBAS score, the pilot section of your AFOQT and how many hours of flight you've logged. These numbers are formulated into a percentile that's an indication of how well you'll do in pilot training.

Find a unit or units to which you'd like to apply. Competition is fierce and your chances of success are better if you apply to more than 1 unit.

ANG units are listed at www.goang.com. You'll have the best chance with units where you can get to know the other pilots and members of the UPT Selection Board in person.

Submit your Air National Guard application packet to the unit or units of your choice.

The recruiters of each unit should be able to get you the forms and information you need to apply.
Deliver your application packet in person, if you can.
If you choose to mail your application packet it's a good idea to send it with some type of delivery confirmation.
If you are selected for an interview you will be contacted via mail, telephone or email about a month before your meeting date.
Community Q&A
Ask a Question
If this question (or a similar one) is answered twice in this section, please click here to let us know.
Tips
The ANG typically hires pilots a year in advance so, if you are selected, you would be attending Undergraduate Pilot Training (UPT) in about a year. It's important to work your timing out so you'll be signed up for UPT before you turn 30 years old.
Source: www.wikihow.com