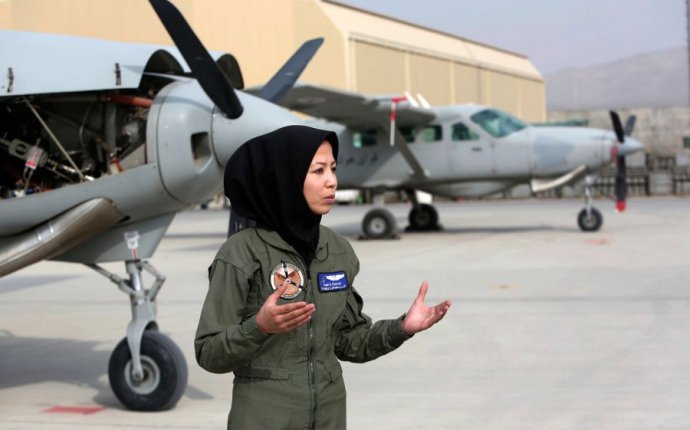 Become a military pilot
After you graduate from Warrant Officer Candidate School and complete the basic training course at Warrant Officer Flight Training, your helicopter cockpit will become your classroom. You'll learn to pilot in various weather conditions and you'll learn increasingly advanced combat flight maneuvers. Pass all of these courses, and you'll graduate as an official Army aviator.
General Requirements:
High School Diploma
18 years old at the time of enlistment and no older than 33. (Applicants must not have passed their 33rd birthday at the time of enlistment.

Achieve a qualifying score on the Selection Instrument for Flight Training (SIFT). SIFT test results are valid indefinitely, as long as verifiable official records exist. No waivers are available for failure to meet the minimum SIFT score.
Earn a minimum of 110 General Technical (GT) score on the Armed Forces Vocational Aptitude Battery (ASVAB) (nonwaivable). The GT score is one component of the ASVAB results.
Meet the Active Duty Army's screening height and weight standards.
Take a complete physical exam at a Military Entrance Processing Station (MEPS) and meet entry medical fitness standards as determined by military medical authorities no more than 24 months prior to the date of application. Must also undergo a Class 1A Flight Physical Examination in addition to the one conducted at the MEPS and have results approved by Flight Surgeons at Fort Rucker, Alabama, prior to the selection board.
The Flight Physical must be less than 18 months old.
For more information about joining the Warrant Officer Flight Program, visit U.S. Army Warrant Officer Recruiting website at
Source: www.goarmy.com