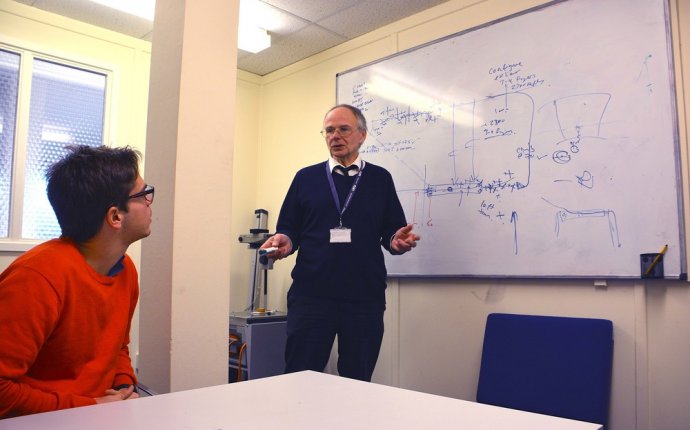 Cranfield Aviation Training School UK
Cranfield Airport have a number of long established Flight Training Schools at Cranfield teaching courses from the Light Aircraft Pilot Licence through to Commercial Pilot Licence with Instrument Rating.
Azure Flying Club
Azure Flying Club started life at London Luton Airport and moved to Cranfield several years ago. They have two PA28 aircraft based at Cranfield – one PA-28-151 Warrior and one PA-28 Cherokee 180C.
Situated in Building 187 (adjacent to the Control Tower) on the upper floor, Azure have a large flight planning room where the keys and techlogs are stored, and a small briefing room for instructors and students.
Their instructors can cover everything from checkrides to training for the Private Pilots Licence, IMC Rating and the Night Rating.
____________________________________________________________________
Billins Air Services
Billins Air Services started life at Leavesden Airport and made it's home at Cranfield in 1993. They have a membership of around 100 students and can offer training for the Private Pilot's Licence, IMC Rating and Night Qualification.
Billins Air Services is owned by Richard Billins (Chief Flying Instructor). Richard is a CAA Instructor and examiner on single and multi-engine aircraft.
Cranfield Flying School
Cranfield Flying School (CFS) is one of Europe's longest established flying schools and pilot training facilities. They offer pilot training courses that can prepare you for your first solo flight as a new pilot through to giving you the professional pilot training needs to become a commercial airline pilot. They also offer Flight Instructor Courses and Night Qualification / IMC Ratings.
Source: www.cranfieldairport.com