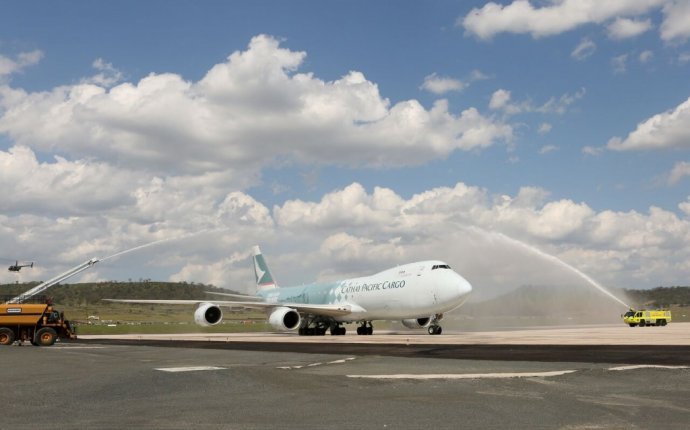 Aviation Training Brisbane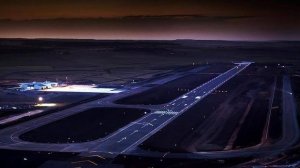 Brisbane West Wellcamp has linked up with the Airline Academy of Australia (AAA) and University of Southern Queensland (USQ) to launch a new aviation education precinct at Australia's newest airport.
The school, officially launched at Wellcamp on 5 December, will offer pilot training as well as courses for aircraft maintenance, engineering and electronics. It's planned that the AAA will run the pilot courses with light aircraft permanently on site at the airport, USQ will conduct the other training courses.
Airline Academy of Australia director Craig Duncan said the demand for such a facility was potentially huge, particularly from international students who might study in Queensland.
"Twenty-eight new pilots a day are required in the Asia-Pacific region – that's every day, " he said.
"The industry in that region cannot satisfy the demand, so they've got to train high-quality professional pilots and professional aircraft maintenance engineers and we do that."
Wagners chairman John Wagner said the new education precinct would generate significant revenue and employment opportunities for the region.
"While many associate aviation with pilot training there are a number of other careers from aircraft maintenance engineering, logistics, electronics, navigation and communication systems that USQ will consider offering in line with student demand and the needs of the region, " USQ vice chancellor Jan Thomas said in a statement.
Competition for pilots and skilled aviation technicians is only expected to grow in the years ahead as airlines grow in line with the anticipated demand for air travel. Boeing's latest pilot and technician outlook forecast that the biggest demand for pilots is to come from Asia-Pacific carriers, which are expected to require 224, 000, or 38% of all new pilots, in the coming two decades.
Source: www.pilotcareernews.com