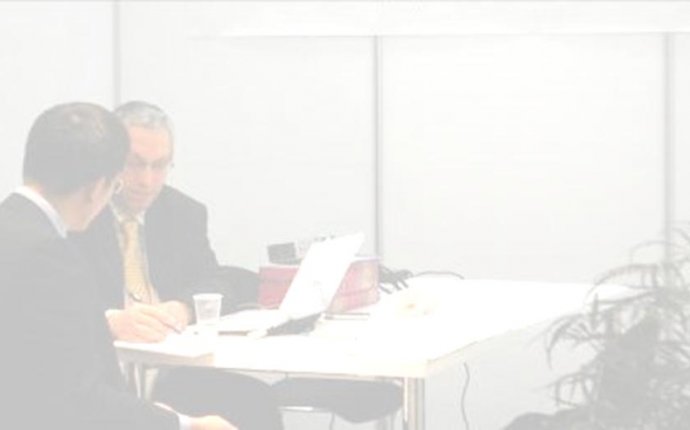 Aviation Security Training jobs
Based in Kuwait, the role of Aviation Security Trainer / Mentor is, where required to structure, design, deliver and implement aviation security mentoring and training in line with international aviation security (AVSEC) standards to all nominated Ministry of Interior (MOI) and G4S staff providing aviation security and / or services within Kuwait International Airport (KWI). The training and mentoring platform shall consist of the full range of security activities to include screening technologies associated with airport and airline security processes (x-ray screening, CT and ETD).
This is a contract role until end of March 2017.
Role Responsibility:
Project Scope
Responsible for the front line delivery of all AVSEC training, mentoring and associated activities in line with International Standards required to reach the delivery of the key objective
Continuously review and assess the competency and performance of all AVSEC staff and systems across KWI and report to the PM and Principal Consultant (PC) as required
Prepare all necessary training reports and advise on systems and processes designed to support the airport security operations
Role Requirements
Develop and manage training systems, processes and procedures designed to ensure cost effective, operationally viable delivery of AVSEC training and training support across the operation, auditable and accountable.
Deliver AVSEC training and mentoring to all staff in accordance with national legislation and recognised International standards.
Collaborate with and support the PC and Project Management Team (PMT) in the design of suitable training frameworks and plans to include rostering of staff.
Manage the AVSEC facilities and infrastructure. Work with the PC and PMT to design cost effective AVSEC training plans
Collaborate and co-ordinate with all G4S training stakeholders, as required
Ensure that all AVSEC training activity is carried out in a safe environment and in line with company guidance in respect of Health, Safety and Environment and Quality Assurance policies, as directed by the company or PC / PMT in coordination with the Kuwait Ministry of Interior
Maintain up-to-date knowledge of legislation surrounding the training requirements of the international AVSEC industry.
Continuously assess, evaluate and report on staff performance on task and identify training needs through continuous mentoring, monitoring and objective analysis.
Continuously monitor and mentor the aviation security staff to ensure a high level of professionalism and compliance with the work standards and methods is achieved. Take necessary...
Source: careers.g4s.com