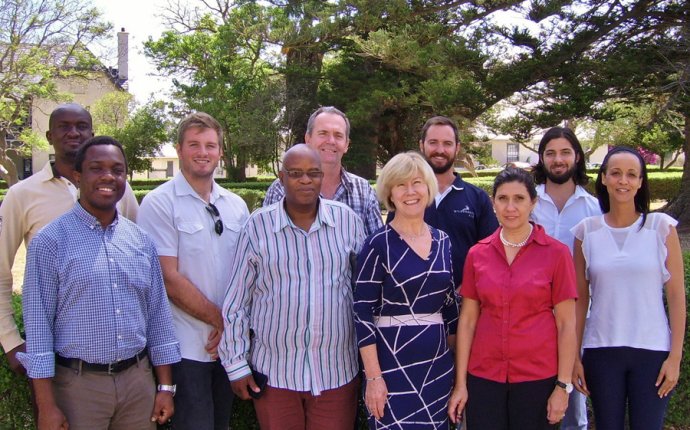 Aviation Quality Assurance Training
Quality assurance is a key component in all management procedures including Safety Management Systems. Specifically, individuals who are responsible for quality develop policy, process, procedures, and strategies (while managing risk) to ensure management systems are effective. CCAA has developed this workshop to prepare participants for Transport Canada expectations in accordance with established Occupational Standards.
Workshop Description
This one-day workshop provides a comprehensive overview of management systems inclusive of Quality Assurance. Content covered in this workshop includes:
Understanding various management systems and risk management techniques
Creating and interpreting policy documents
Developing effective documenting procedures
Understanding safety management specific requirements, audits and quality assurance procedures
Upon completion of this course, participants will have a sound understanding of the fundamentals of management systems, including policies, processes and procedures and their relationship to risk management.
Intended Audience
Personnel new to the role of managing quality and safety assurance.
Experienced aviation operational personnel who wish to become managers.
Operational Managers interested in benefiting from an understanding of quality assurance fundamentals.
Accountable Executives
Certificate holders and managers of approved organizations
Personnel who have new or added responsibilities, which include Quality Assurance such as operations managers, persons responsible for the control of maintenance, chief flight instructors, chief pilots, persons responsible for maintenance, airport managers, etc.
Source: www.avaerocouncil.ca