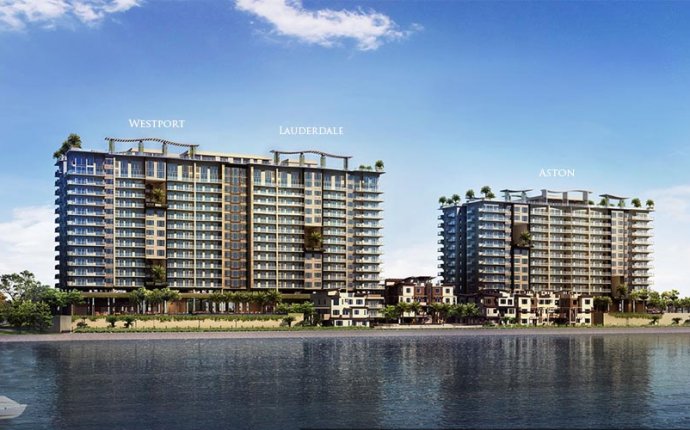 Wide Aero School of Aviation
A Flight School conveniently located at, between Baltimore, Maryland and Washington D.C., 1World Aero should be your first choice for quality Flight Instruction and Aircraft Rental. Aviators Welcome!
PILOTS
Our greatest concerns are student progression, client proficiency, and operational safety. We are proud of the we have built for professionalism and performance.
Students benefit from learning from highly committed, highly experienced, flight instructors. We DO NOT hire time-builders. Students are further supported by in-house syllabi, an in-house client-progression-monitoring system, and audio-visual recording resources, allowing clients to achieve their fullest potential.
Having made a conscious decision to maintain a mid-size operation allows for tight maintenance control as well as close student supervision and support. With your safety in mind, 1World Aero is one of only a few flight schools to actually perform engine trend analysis tracking, as well as to maintain Active Position Tracking devices fleet wide.
PLANES
1World Aero has been providng flight training services at Tipton Airport since 2003, and maintains a fleet of EADS-Socata TB series for primary training, and a Piper Arrow for advanced training and rental, allowing students to complete all ratings up to the Commercial and Flight Instructor level.
Students and renters quickly become loyal fans of the Socata TB9, thanks to its modern styling
and design, excellent ergonomics and visibility, and rugged construction. Graduates transition quickly to the Piper Arrow for instrument training and cross country travel.
Thanks to our reputation and established relationships, our carreer flight instructors also have arrangements with afilliated flight schools to provide advanced simulator & multi-engine training.
PEOPLE
As a mid-size operator we invest in renter-pilot mentoring, and in fostering a friendly flightclub-like atmosphere where graduates can make lifelong pilot freinds to share flying expenses and experiences with. 1World Aero further facilitates the formation of aircraft partnerships for both students and graduates, making aircraft ownership a reality for our clients.
EXPANSION
1World Aero is always in search of new partners to leaseback capable, popular aircraft, particularly high performance platforms. Please contact us to see how leasing back your own aircraft can offset your ownership expenses, and keep your valued asset running in peak condition.
Source: www.1worldaero.com