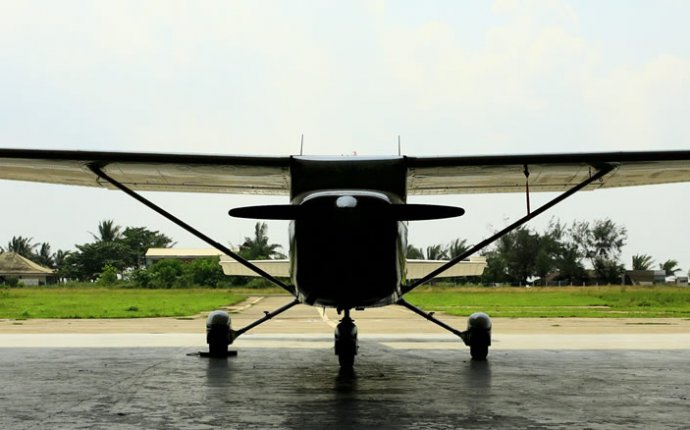 Ghana School of Aviation
The Ghana Civil Aviation Training Academy (GATA) will from February, 2011 run International Air Transport Association (IATA) courses for aviation service providers in the West African Sub region.
This development follows the signing of the IATA-GCAA Regional Training Partnership Agreement on 29th November, 2010 in Accra to certify GATA as an IATA training hub in the Sub-region.
The Accountable Manager of GATA, Mr. Willie Orhin said, GATA's partnership with the IATA Training and Development Institute (ITDI), will provide the opportunity for persons in the sub-region to pursue aviation related hospitality courses other than Air Traffic Control Courses at a discount cost.
Upon successful completion of these courses in GATA, participants will obtain IATA Certificates or Diplomas depending on course pursued and these certificates would be recognised worldwide.
He expressed appreciation to IATA for the collaboration and for its confidence in the GCAA and GATA for that Matter.
Mr. Sampson Fatokun, Aviation Solution Manager for West and Central Africa, who signed the agreement on behalf of IATA, commended GCAA for its passion for industry excellence in Ghana and the sub-region. He was hopeful that IATA's partnership with GATA would benefit both organisation's in their quest to provide quality training for personnel.
Source: www.gcaa.com.gh