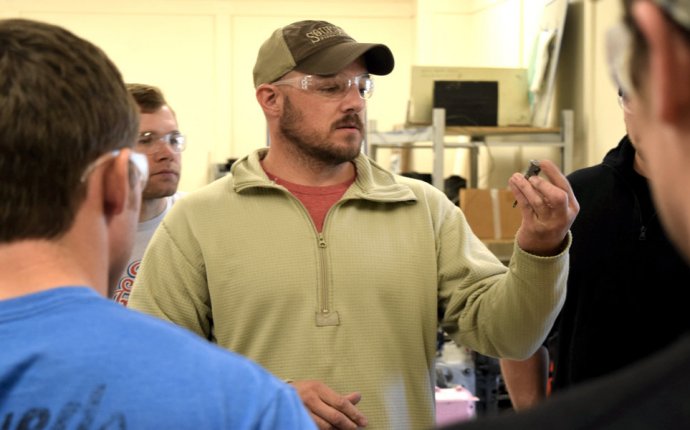 Baker School of Aviation
Testing Calendar and Information
George T. Baker Aviation Technical College provides a complete array of testing to meet the needs of its students and the aviation industry.
We provide TABE (Test of Adult Basic Education) testing for our enrolled students. The TABE test must be taken before registration.
We provide the Federal Aviation Administration (FAA) Written General, Airframe, and Powerplant exams, for our students, through PSI computer test center which is located on-site.
Students can go online at for information on the oral/practical exams and to locate a DME.
Students must take a School Qualifying exam prior to taking the FAA General, Airframe and Powerplant Written Exam.
Non US citizens must have a Passport in order to take all FAA exams.
US citizens must provide a Florida Drivers License or School ID.
FAILURE TO ATTEND SCHEDULED EXAM/TEST - $20. To avoid fee, you must cancel the day prior to your testing.
Scheduling:
· You must register for your test at least one week in advance.
· Contact the front desk to sign-up for all exams
Fees:
· TABE - No cost to applicant
· School Qualifying - No cost to applicant
· FAA Exams - $125.00
· FCC Exams - $50.00
· FAILURE TO ATTEND SCHEDULED EXAM/TEST - $20.00 for SQ only
Testing Environment:
· Arrive at least 15 minutes prior to scheduled test time. If you are late, you will not be allowed to test and must reschedule.
· For TABE and School Qualifying tests, you are required to have your Driver's License or School ID.
· For all FAA exams, you are required to bring your Valid Photo Government ID, authorized transcript and payment receipt.
· No books, bags, test guides, beepers, phones, cameras, electronic recording devices are allowed in the testing room.
Source: bakeraviation.dadeschools.net