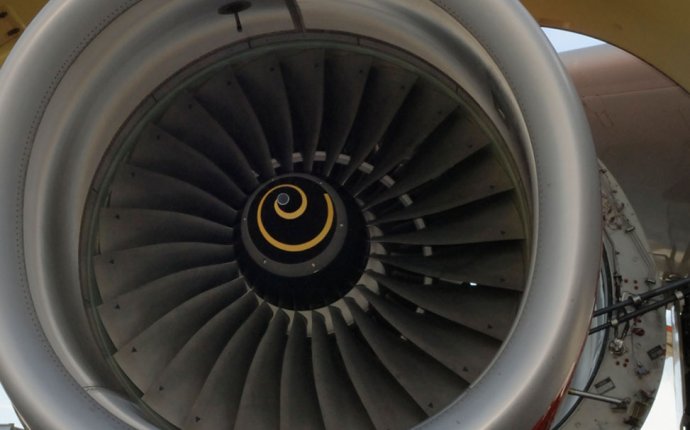 Schools for Aviation mechanics
What is Aircraft Mechanic and Maintenance?
An aircraft mechanic and maintenance program prepares individuals for entry into the workforce to work on airplanes, either on the body or engines, maintaining performance and repairing problems as they arise under strict timetables as established by the employer. Individuals will work under the supervision of professionals with Federal Aviation Administration (FAA), certification until such time that they complete the requirements for personal certification.
Educational Requirements
Individuals wishing to enter this field will typically begin their education through a technical school that offers an FAA accredited program that takes between 18 and 24 months to complete. Programs are also available that allow students to pursue a bachelor's degree, which is becoming more common as technological upgrades and improvements to avionics are requiring more inter-disciplinary skill and greater knowledge of how current aircrafts operate. Some programs may remove the typical 30 month experience requirement to pursue certification in part or whole.
A curriculum may include:
Aerodynamics
Materials
Airframe and Structure
Instruments and Diagnostics
FAA Rules and Regulations
Employment Opportunities and Certification
Individuals in this field will seek employment at airfields, hangars, or any other location where testing, maintenance or repair of aviation equipment is required. Individuals are responsible for the repair and maintenance of planes, ensuring they are flight ready within a short period of time, and working to ensure the safety of passengers and crew between flights. Certification is required to move beyond the entry level positions available, particularly into supervisory or chief engineer positions. Certification is accomplished through the completion of a program, obtaining 30 months of experience or equivalent, and passing the written, oral and practical exam given by the FAA. Certification is available for Airframe or Engine Mechanics, though most employers prefer the combined Airframe and Power plant certification.
Job Growth and Related Fields
Job growth is expected to be minimal for mechanics in aviation over the next decade due to a variety of factors, including the export of jobs to other countries. As a result, most jobs will come from retiring individuals, or persons who are seeking new forms of employment. Increased air travel that is expected over the next decade may increase job potential in the future. The average salary for aircraft mechanic is $34, 000 annually, but will increase based on promotion, certification, experience and education.
Source: www.matchcollege.com