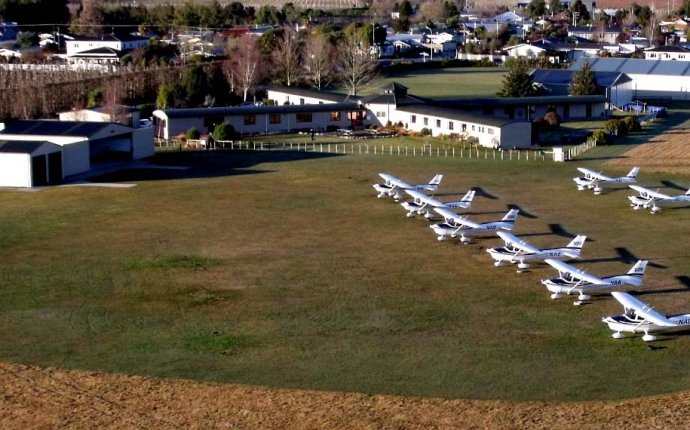 New Zealand Aviation School
The Air New Zealand Aviation Institute has selected four flight training organisations (FTO's) across New Zealand to become preferred providers in career training for aspiring pilots.
The Aviation Institute works with its preferred FTOs to ensure a future supply of airline pilots is available for the New Zealand aviation industry - including Air New Zealand.
The preferred FTOs have been appointed following a rigorous selection process to validate their training programmes and quality systems, and to confirm their ability to deliver airline-styled selection criteria and training standards.
PILOT Career Evening
You can meet each of our FTO's at this years Pilot Career Open Evenings - Representatatives from each of the FTOs will have stand, and each event will include a Pilot Career session presented by an Air New Zealand Pilot.
30 August - Air New Zealand Aviation Institute, 7-13 Rennie Drive, Mangere, Auckland. Time: 4pm - 9pm
Source: www.aviationinstitute.co.nz