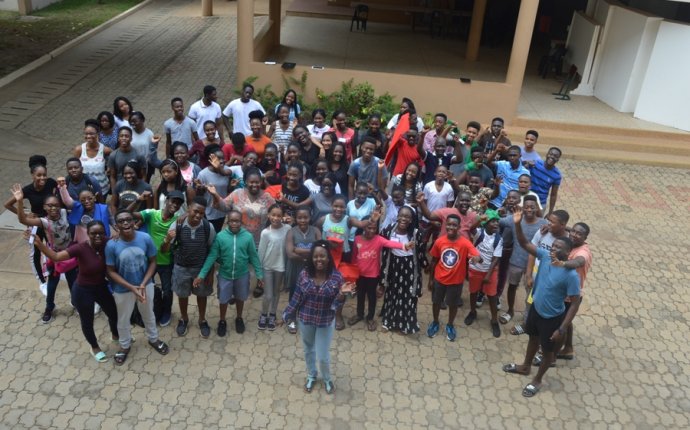 International School of Aviation Ghana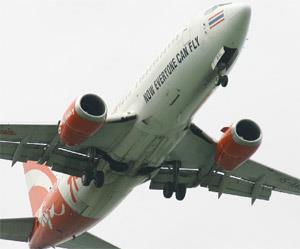 Plane
Young Ghanaians and nationals of other countries who desire world-class and affordable commercial pilot training can now have a good place to realize their dreams following the establishment of Mish Aviation Flying School at Tema Community 22.
The first private aviation school in West Africa plans to train Senior High School graduates into full commercial pilots. Prospective students need credits in Mathematics and English plus passes in any three other subjects to qualify for training at Mish Aviation.
The Chief Executive Officer (CEO) of the premier flight training organization, Captian Ibrahim K. Mshelia, told the media that his outfit would be offering training in accordance with the Federal Aviation Administration (FAA) syllabus. FAA is an operating mode of the U.S. Department of Transportation.
'We will maintain the highest standards of safety, and excellence in pilot training needed to prepare student pilots for a challenging and exciting career in aviation, ' the CEO stated, adding that the first set of student-pilots will resume classes in August 2011.
'In fact even if you have passes in Mathematics and English and you do well at the interview you can still qualify, ' Captian Mshelia added.
Captian Mshelia put the cost of training at the school at $58, 652 per head for a period of between 12 and 18 months, or maximum two years depending on the intelligence of the student.
He said with the current capacity Mish Aviation could train about 40 pilots every season and increase to 50 per season when it acquires its own airstrip in the future.
'We have our own four SESNA 172 aircraft which is the best for training in the world and - two of them are already in the country and the other two would arrive soon, ' he disclosed.
There is also a simulated aircraft on campus which is a full aircraft for training except it can't fly.
Captian Mshelia said Mish Aviation chose Ghana because of the of the oil and gas find, English language and the fact that Ghana is the second largest country in the sub-region.
'The oil and gas industry needs aviation to be sustained and English language is the basis of the aviation industry so everything seem to fall in place for the school to be located in Ghana, besides I worked in Ghana as a pilot in the 1990s, ' he said.
Capt. Mshelia said the cost was relatively low because the school got huge tax waivers on the import of four SESNA 172 Aircraft, equipment and aviation gasoline needed for the training.
'But the cost could go up depending on inflation and the student's own performance - the more a student goes through practical work the more fuel spent on him or her so the cost of that particular student will go up, ' he said.
Capt. Mshelia however assured the public that the cost was worth it because 'excellence is our hallmark and we have the passion and the expertise to train people into full commercial pilots such that when they leave Mish Aviation Flying School they go straight into commercial piloting for a fee.'
Source: www.modernghana.com