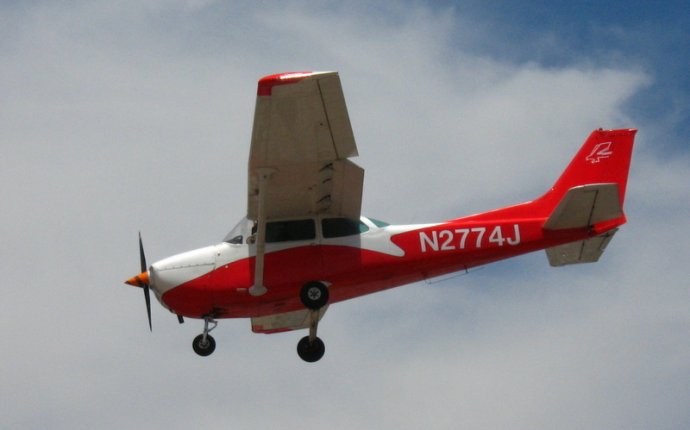 Aviators Flight School
Awards
The Aerosim Flight Academy Women Aviators Scholarship will award up to $10, 000 to eligible candidates. Scholarship amounts will vary.
MINIMUM ELIGIBILITY REQUIREMENTS
Must meet all admissions criteria.
Provide 500 word essay :
Your desire to work in aviation
How could you impact/benefit the Aviation industry
Why you are a good candidate for Aerosim Flight Academy
Provide recent copy of resume
High School or college transcripts (last completed).
Inclue two letters of recommendation from non-relatives
HOW TO APPLY
The Aerosim scholarship application and all supporting documents must be submitted to the Admissions at least two weeks prior to the desired start date.
AWARD DETERMINATION
Applicants' essays will be evaluated by a scholarship committee on the following criteria: originality, composition, clarity and relevance to the topic.
GPA from HS or College is considered.
Upon completion of Commercial Multi-Engine the scholarship will be posted to the student account. Any overpayment of cash or financial aid would then be refunded.
Provisions
Applicants must have applied as a new student to Aerosim Flight Academy.
Applicants must have secured funding or confirmed cash payments. (Cash payment plan still requires $10K prior to starting and $6K per month until balance is paid).
Funds from any Aerosim Flight Academy Scholarship may only be used towards the tuition in the Airline Pilot Track.
The scholarship is nontransferable and has no redeemable cash value.
The scholarship is forfeited if student withdraws from the program.
Students cannot be awarded more than one Aerosim Scholarship.
Source: www.afa.edu