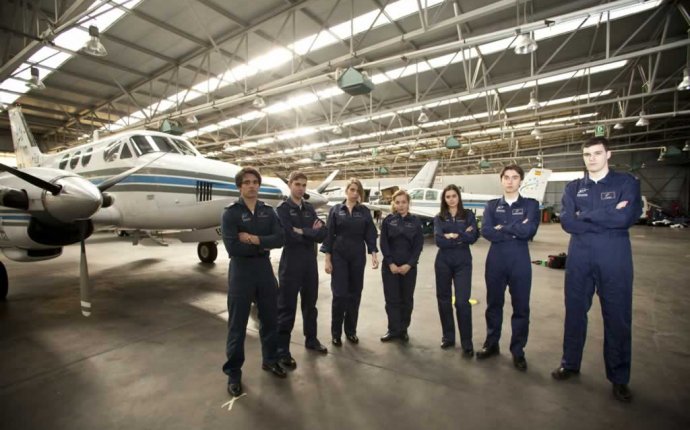 Aviation Schools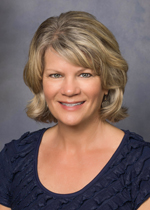 Greetings Raisbeck Aviation Students and Families!
Welcome to the 2016-2017 school year. I am extremely proud to introduce myself as the new principal of Raisbeck Aviation High School – the #1 ranked high school in the state of Washington by US News and World Report. The students, staff and community have worked very hard to earn this Gold distinction and I am excited to continue the success and legacy of our school.
As we learn and grow together over this next year, there will be several key focus areas that will allow us not only to maintain our success, but to continue to grow and expand our accomplishments. We will continue our emphasis on a strong instructional focus in the areas of Science, Technology, Engineering and Math. A focus in these areas has led to scores on the Washington State SBA well above the state average. We will continue to offer a wide variety of Advanced Placement courses, leading to a graduating class that is well prepared for the rigors of college life and beyond. And we will continue to emphasize a strong college preparatory curriculum along with a myriad of opportunities for students to be mentored by, and work with, many aviation and aerospace industry experts. Students can expect to be challenged with in-depth project-based learning and hands on science labs, as well as critical thinking discussions and student-led missions.
Beyond the school day, our students can participate in Sports of the Mind teams and clubs. Raisbeck Aviation High School teams including Robotics, Science Olympiad, Speech and Debate and Unmanned Air Systems have competed at the state and national level with great success. Student clubs such as AIAA, ACE Club, NHS and ASB provide leadership opportunities in many areas. I encourage every student to be involved with a club or team at Raisbeck Aviation so that your passions and dreams can take flight.
I am looking forward to a rewarding and challenging year for every student as well as our staff and I welcome all of our families and stakeholders to be involved in our students' success at Raisbeck Aviation High School. The Sky is NOT the Limit!
Therese Tipton
, Principal
Source: www.highlineschools.org