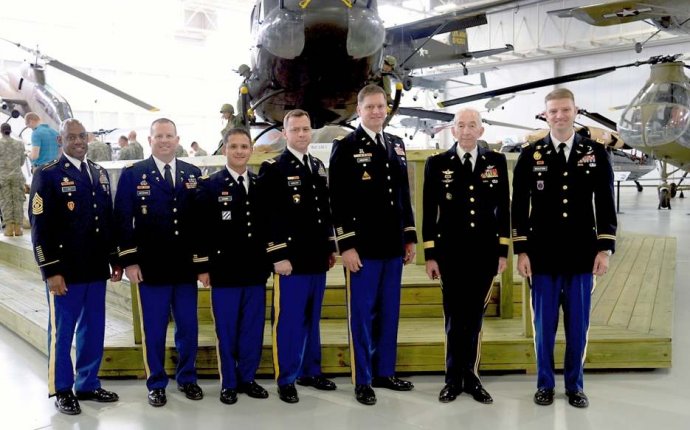 Aviator Flight School
Professional Pilot Program
This course is designed to take a pilot with zero time to 250hrs and earn your ratings of Private Pilot, Instrument Rating, and Commercial License. While earning your ratings and ...
Instrument Pilot

This course prepares a pilot for flight conditions under IFR (Instrument Flight Rules) and requires additional instruction structured towards intensive training in flight solely by reference to instruments. This rating ...
Commercial Pilot
This rating focuses on a thorough knowledge of aircraft systems and calls for a higher standard of airmanship. This rating enables the pilot to be hired for certain types of ...
Private Pilot
This course is the primary base of aviation careers. This will allow you to act as Pilot in Command of a single engine aircraft day or night in VFR conditions.
Sport Pilot
This program has the lowest time requirement to become a pilot so you can start enjoying the thrill of flying. The Sport Pilot rating will allow you to fly a ...
Aviator Air LLC is a certified 141 flight school located at the Grand Prairie Municipal Airport in Grand Prairie TX. We feel our program & airport together make this the premier location for flight training. We use a combination of aircraft & flight simulators for our training program to give the best training at the best value.
Aviator Air LLC is branded under the Cessna Pilot Center certification which demands we meet higher standards than the typical flight school in order to operate under the Cessna logo.
We would encourage anyone wanting to learn to fly or add a rating to visit our location so we can show you what sets us apart from other flight schools.
Source: www.aviatorair.com