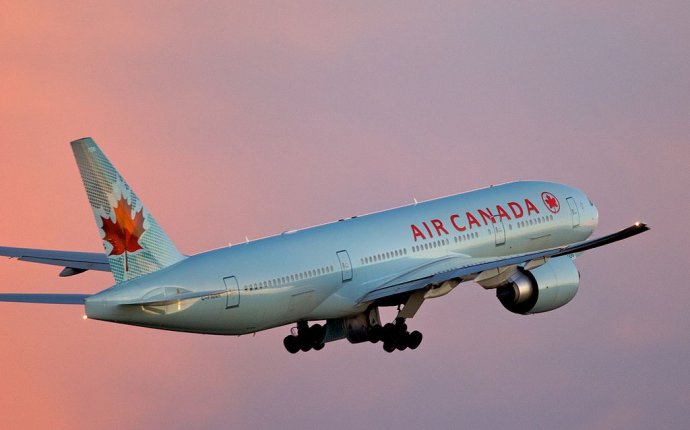 Aviation Schools in Toronto

Flight training and classroom instruction, for students in years two to four of the Honours Bachelor of Aviation Technology program, takes place at the new state-of-the-art Peterborough Campus. The first year of classroom instruction, and all other aviation programs, remain at Newnham Campus.
A main hangar for 13 aircraft
Maintenance hangar for 3 aircraft
2 Academic Classrooms
Active learning spaces
Aircraft cold storage facility
Flight line Dispatch and Operations Offices
Simulator training rooms
Flight briefing rooms
Student lounge
Staff and Faculty office space
Meeting rooms
925-580 Airport Road
Peterborough, Ontario
K9J 0E7
Tel: 416.491.5050 or 416.493.4144
Peterborough local dialing: 705.775.2376
The move to Peterborough
In October 2010, the owners of the Buttonville Airport, where Seneca's aviation program has been based for more than 40 years, announced their intent to close the airport.
To ensure the quality and delivery of the Honours Bachelor of Aviation Technology program would not be affected, Seneca set a timeline to relocate to a new airport location. In April 2012, Seneca's Board of Governors approved the relocation of all flight training activities to the Peterborough Municipal Airport. Classes began in the new facility in January 2014.
With the additon of the new campus, the Peterborough Municipal Airport builds on the $28-million expansion of the airport funded by federal, provincial and municipal governments that was completed in 2011. The airport now boasts the longest runway between Toronto and Ottawa.
With this move, Seneca is also partnering with Fleming College through select course offerings and access to student services and athletic facilities.
Source: www.senecacollege.ca