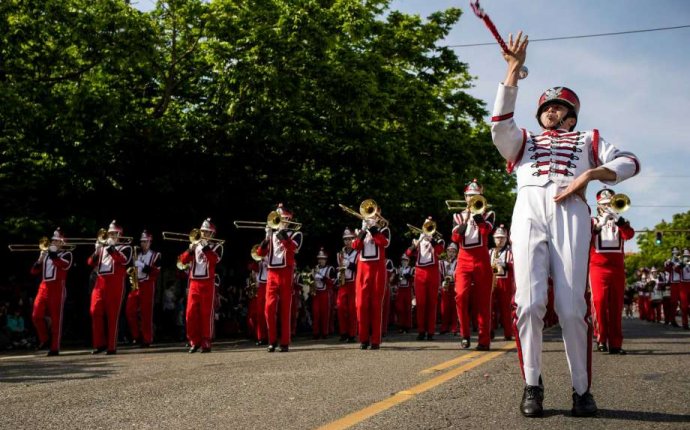 Aviation High School Review
As the parent of a student who was in the second graduating class, I cannot heap enough accolades on Aviation High School. Also as a businessman, I would hire many of the graduates from AHS before most college graduates. Being taught personal accountability coupled with project based learning gives these students almost an unfair head start on their peers. And my son had many outside activities (Garfield HS Jazz Band, sports etc.) and with the time management skills taught at AHS, he thrived in every situation. Is every school perfect? Of course not, but this one is as close to perfection as any I've seen. Some are excellent, but others are disappointing. It's a public school with union employees, so they can't be dismissed very easily. Most students stay up until 1:00 or 2:00 am if they do any outside activities like sports, robotics, or music. It's unhealthy! For the most part this seems true, but several of the teachers are far from ideal role models and seem retaliatory or arbitrary in their grading. One Spanish teacher gave a test on material the students had not studied and even the one native Spanish speaking kid in the class found the test difficult.
As the parent of a sophomore at Raisbeck Aviation High School, I can say like most schools Aviation has its strengths and weaknesses. Most teachers are excellent and inspiring, but several have been disappointing and more a lesson in perseverance than the content area they are supposedly teaching. The clubs like Science Olympiad and Robotics are wonderful, but participating in normal high school sports is challenging because of the schedule and distance athletes must commute to get to their "default home school". On several occasions, my child has been faced with the difficult choice between skipping class or disappointing a coach and teammates. For those not athletically inclined, even getting P.E. credits is rather involved and requires a fair amount of parent support. The arts are similar. Only two classes are offered and not always available schedule-wise. Despite these shortcomings and the considerable homework load, my student enjoys the serious attitude that most of his classmates have and the focus on aviation.
In this school, many would think RAHS has great teachers and friends over there. However, in my case, not necessarily. I've been hated by one teacher, unbearably, wrongly ignored by this school, and I have little or no friends over there. At the awards ceremony, I was never recognized, not even once when I really deserved to be recognized there. And to add insult to injury, this school made me feel like a homeless man living on their property. Not to offend the teachers, but I was never appreciated for my great attitude towards learning. Why an I being ignored when I shouldn't? It's a simple question. I'm not asking for a detailed, 5-page report! Anyways, dedicated people like me are being ignored here. And for you, just get ready to have your social and mental health impacted very badly at this school. If you can't handle the stress there, then this school is not for you.
2 people found this helpful
I'm a student from the class of 2013, and I cannot express how impressed I am with AHS. When I walked in I was a lonely nerd without direction. When I left, I had work experience in the aerospace industry, several large scholarships, admission to my top three colleges and a group of friends I'll never forget. That said, this place requires intense sacrifice and a burning desire to succeed. You'll work absurdly hard, but in the end, it's all worth it.
Source: www.greatschools.org