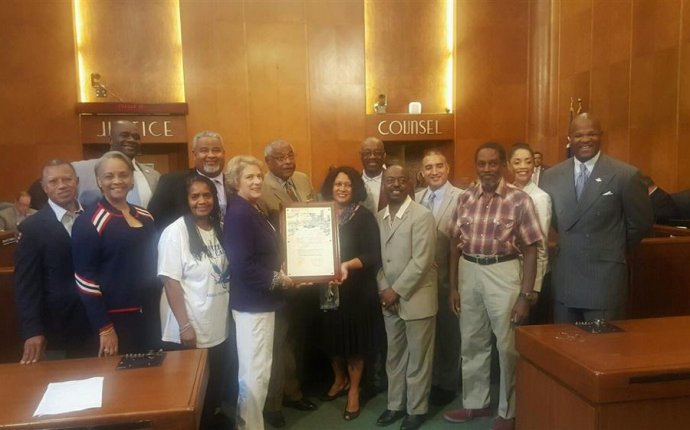 Aviation High School address
Please note: We have moved to Wharton Village, the temporary academic campus that will house us while our current school is rebuilt as part of the 2012 Bond Program. Wharton Village is located at 1101 Taft St., just north of Gregory Lincoln Education Center near the corner of West Dallas and Taft streets. We expect to remain at this temporary location throughout the construction process. Our new campus is expected to be ready by fall 2018.
¡Nos hemos mudado!
Aviso importante: Nos mudamos a Wharton Village, el edificio escolar que nos albergará provisionalmente mientras se construye nuestra nueva escuela del Programa de Bonos de 2012. Wharton Village está ubicada en 1101 Taft St., al norte del Centro Educativo Gregory Lincoln cerca de la esquina de las calles West Dallas y Taft. Se prevé que permaneceremos en este sitio provisional durante todo el proceso de construcción, hasta que nuestra escuela esté lista para el otoño del 2018.
Source: www.houstonisd.org