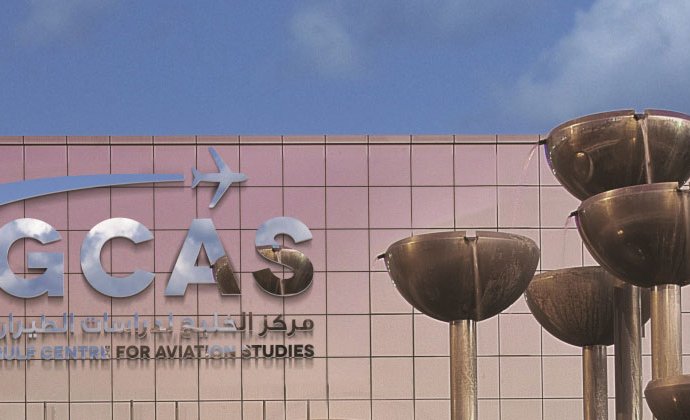 Free Aviation Courses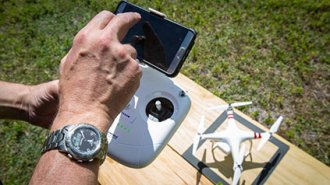 Embry-Riddle Worldwide offers MOOCs (Massive Open Online Course) to anyone with an Internet connection and a desire to learn about aviation. And they are free!

The course, "Small Unmanned Aircraft Systems (sUAS) - Key Concepts for New Users, " runs from Feb. 6 to Feb. 19. R
Small Unmanned Aircraft Systems (sUAS) - Key Concepts for New Users, a Massive Open Online Course (MOOC) presented by Embry-Riddle Aeronautical University-Worldwide. This course introduces participants to concepts related to the operations of unmanned aerospace systems.
The MOOC is perfect for recreational drone users operating models like the Parrot Bebop, DJI Phantom 4, DJI Mavic or DJI Inspire. The free online course will also provide industry professionals with UAS training that can be applied in fields such as real estate; utilities; public safety and law enforcement; surveying; photography; agriculture and precision agriculture; and insurance.
This two-part MOOC covers key concepts related to small unmanned aircraft systems (sUAS)/recreational drones, including basic types/groups, capabilities, and current and future uses. Particular emphasis is placed on safety of flight within the National Airspace System (NAS), including where to find the online flight planning tools to help make every flight as safe as possible. The MOOC also introduces the FAA's new regulations (FAA Part 107) for sUAS operators who wish to operate commercially.
This course is taught by a team of UAS experts, led by Dr. Scott Burgess, Associate Professor with the College of Aeronautics. Dr. Burgess has 32 years of aviation experience both military and civilian that spans helicopters, unmanned systems, jets, and includes instructor ratings, certificates, and licenses. He has developed/instructed live and online courses for 16 years, including several of ERAU's UAS courses. Scott serves as the ERAU representative and secretary of the UAS Committee for the Helicopter Association International and he consults on sUAS integration for security applications.
Whether you are a high school student thinking about a career in aviation, an Embry-Riddle Aeronautical University student considering a different program of study, or a curious learner interested in getting a "free sample" of what the world's largest aviation university has to offer, signing up for a MOOC could be right for you.
Source: worldwide.erau.edu