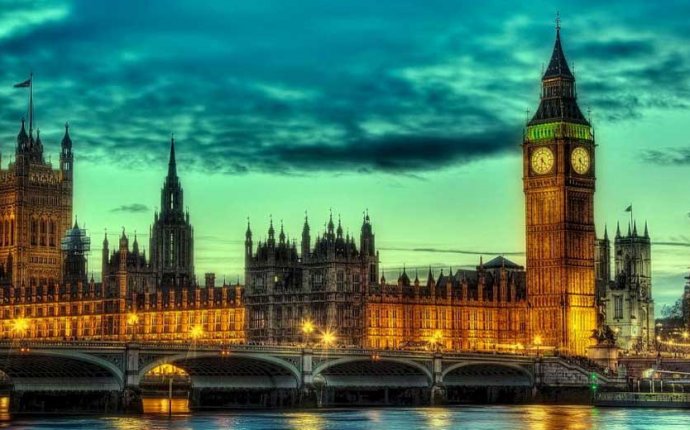 Frankfinn Aviation course
Aviation, hospitality and travel industries are in for exponential growth. The aviation industry is expected to grow at a compounded annual growth rate of over 25%. India needs 400 airports and 300 aircraft in the next decade. Also, the hospitality industry is one of the fastest growing sectors in the country. According to the tourism ministry, hotels in India will have a shortfall of 150, 000 rooms. This sector is expected to be the second largest employer in the world by 2019. No other industry offers career benefits and payment packages as lucrative as these industries. In fact, cabin crew hired by international airlines stand to earn salaries as high as Rs. 1, 75, 000/- per month**.
Frankfinn Diploma in Aviation, Hospitality and Travel Management
DURATION:
12 Months
(Two hours a day, Five days a week)
ELIGIBILITY:
Age: 17 to 24 years.
12th pass and above, having a pleasing personality and good communication skills.
The selection will be on the basis of personal interviews.
Frankfinn is a vocational training institute and does not give any job guarantee, whatsoever.
Aforesaid Frankfinn Diploma to be awarded on the successful completion of the course and meeting the requirements as laid down by the management. For course details contact your nearest Frankfinn centre.
Source: www.frankfinn.com