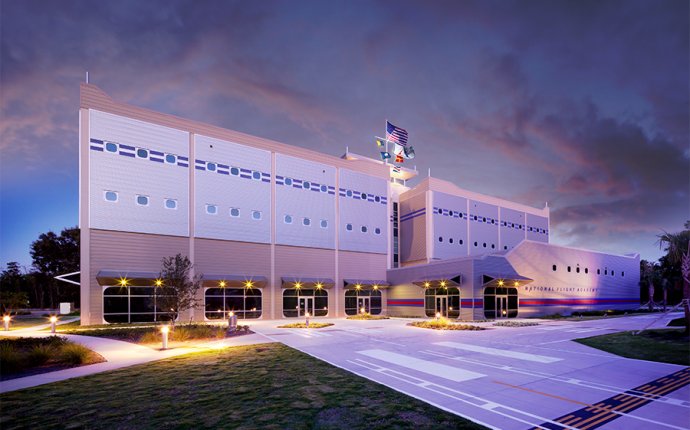 Aviation Academy in Florida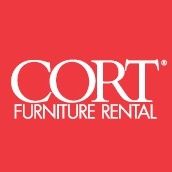 Orlando - Metro
2725 S US Highway 17/92
Casselberry, FL 32707
(407) 896-2800
Orlando's history dates back to 1838 and the height of the Seminole Wars. The U.S. Army built Fort Gatlin south of the present day Orlando city limits to protect settlers from attacks by Indians.
Today's Orlando is one of the world's premier tourists destinations. More than 55 million people visit the area each year enjoying the main attractions and events.
Orlando International Airport is one of the busiest airports in Florida with over 33 million passengers in 2009. Orlando International Airport ranks in the top for overall satisfaction among large airports according to J.D. Powers and Associates' 2010 North American Airport Satisfaction survey.
There has never been a better time to attend our aircraft technician school. When you attend school, you'll want to move to a city that will offer you an exciting and comfortable home life. Orlando offers this opportunity, and its newly expanded aircraft technician school in Casselberry is just outside Orlando's city limits, ready to welcome you.
Whether you're into exploring the great outdoors, trying out extreme sports or are a thrill-ride seeker, Orlando is the destination of all interests.
Programs Available:
Aviation Institute of Maintenance offers the following aircraft mechanic programs that can help you get started in the exciting field of Aviation Maintenance. For more information about our graduation rates, the median debt of students who have completed the program, and other important information, please click here.
The Aviation Maintenance Technical Engineer (AMTE) Program takes you through the basics of aircraft mechanics and into the latest technology advances for the world of aviation. Gain the hands-on techniques and knowledge in areas like composite fabrication and repair, sheet metal, hydraulics, pneumatics, instrumentation, landing gear, piston and turbine engines and other aircraft systems.
The Aviation Maintenance Technician (AMT) program is designed to provide you with the knowledge and skills to excel as an aircraft mechanic. This training prepares you to pass the Federal Aviation Administration (FAA) test to become a certified Airframe and Powerplant Technician for employment in aviation maintenance.
The Aircraft Dispatcher Certification Program offers an approved Federal Aviation Administration (FAA) course of classroom and lab instruction that exceeds the minimum hours required to meet the training objectives. The course prepares Aircraft Dispatcher students to take the FAA written, oral, and practical exams leading to issuance of an Aircraft Dispatcher license.
The HVAC program offers hands-on instruction on installation and maintenance of residential and light commercial heating, ventilation, air conditioning and refrigeration units. Both day and night classes are offered, and full-time students can graduate in 48 weeks.
Student Housing Assistance:
Rental marketplace, Apartment List, is a search engine for apartment hunters, creating a better end-to-end experience for people looking to find apartments.
ApartmentList.com
EDUrent has partnered with our campus to help you find the ideal student housing solution. EDUrent goes beyond standard property listings and can help you find roommates or even assist in raising money to help pay for your housing. Click on the link below to learn more about how EDUrent can help you.
CORT Furniture has partnered with our campus to help you find furniture rental packages and housing information for our students living off-campus. Click on the link below to view student packages that you can personalize and make your own.
Source: www.aviationmaintenance.edu