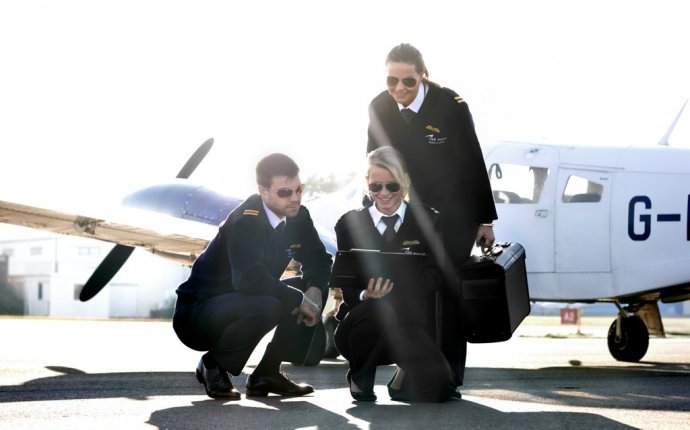 Best Aviation Academy in the world
Flight Attendants are the members of an aircrew tasked with looking after the safety and comfort of the passengers on an airline. If you have flown on an airline before, you have seen them in action. The primary job however is passenger safety so as a flight attendant you have to learn emergency procedures and how to deal with passengers in distress. Most airlines select and train their own flight attendants, but there are preparation courses you can take to excel the selection process or to further your career as a flight attendant.
Training to become a flight attendant will open your world to a career full of fun, excitement and travel opportunities. In this quick guide you will learn the basics about becoming a flight attendant, how training is conducted and the benefit of attending a preparation course.
Firstly, it is important to note that being a flight attendant in most countries is not a licensed profession in the same way that being a pilot or a mechanic is.
Each airline will have its own approved training program for its flight attendants that use the standards and procedures for that specific airline. However, being a flight attendant is more than just serving food and drinks at 30, 000 feet, so having some knowledge and experience before you attend a job interview will help you get through the selection process with ease.
Why Should I Pay for Flight Attendant Training?
Most airlines train their own flight attendants and there are no official license requirements to be qualified to apply for a job as a flight attendant. Therefore, you will be applying for a position that is very popular and receives a large number of applications. A preparation course will set you apart by teaching you the basic skills required to become a flight attendant and give you guidance on how to conduct yourself during the interview process.
What Will a Preparation Course Teach Me?
A Flight Attendant´s primary focus is to ensure the safety of the passengers on board the aircraft. A preparation course will teach you everything from basic first aid to how to deal with troublesome passengers, and in-flight emergencies. You will get an introduction to what it is like to work for an airline and what will be required from you when you get the job.
Am I Guaranteed a Job After?
No. Most programs will only prepare you for the interview and selection process. There are a few exceptions where an airline has outsourced the training to a third-party or require that a candidate has completed a third-party course before applying but this will be advised by the airline you wish to apply for.
Requirements to Become a Flight Attendant
The minimum requirements may vary slightly between countries, and each airline will also have its own criteria, so the information below is only intended to give you an idea of what is required to become a successful candidate.
Source: www.bestaviation.net