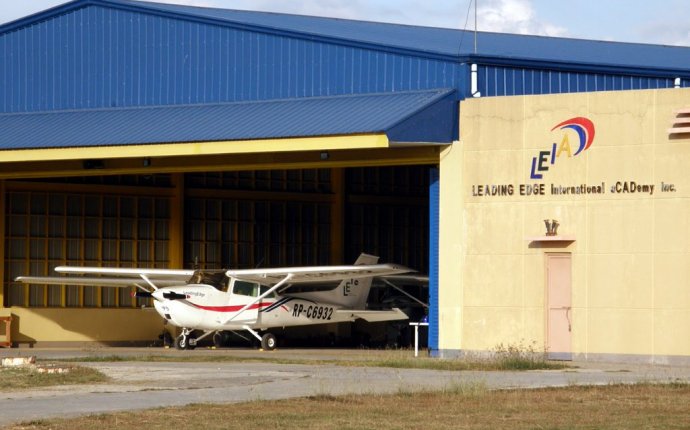 Leading Edge International Aviation Academy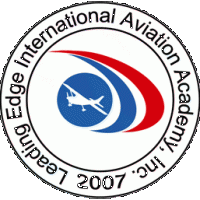 San Fernando, Philippines
3 Reviews
+Write a Review
Share| Edit
School Overview
Our advantages:
1. We are the only school based and operating at Poro Point. This means very light to almost non-existent runway and air traffic. This translates to longer flying time.
2. We fly using only the Cessna 172. A better and higher-rated aircraft compared to the Cessna 150/152.
3. We own our aircraft.
4. We are backed up by a CAAP Approved Maintenance Organization. This means we are able to service our entire fleet.
5. We have professional and experienced Flight Instructors and Maintenance Personnel. The core of which came from the Philippine Air Force.
6. We have very competitive rates and offer flexible terms.
Contact Details
San Fernando Airport, La Union Philippines
2nd Flr. ACDI Bldg. Bayani Rd. Taguig City
San Fernando, 1630 Philippines
+63917-539-2577
www.leadingedge.com.ph
Key Training Facilities
Categories
Flight Training (Airplane) Aircraft Maintenance Training
Training Programs
Private Pilot (PPL) Commercial Pilot (CPL) Flight Instructor (CFI / FI) Instrument Rating (IR) Multi-Engine Class Rating
Reviews
5/5
If you want a flying school that is affordable and has all the equipment and knowledge in flying. THIS would be the RIGHT CHOICE! All aircrafts are well maintained by experienced airforce mechanic and a Chief Flight Instructor under the supervision of a very well experienced Col. Arnel Borres a retired airforce as well. They will teach you all the proper standard techniques on how to fly and how its done in a proper way, all the staffs are friendly. From the lowest staff upto the President of Leiaa are approachable. Lets go now and fly. Godbless
Report 5/5
The school helped me build my discipline and character as a pilot. Which enhanced my determination and will to become a professional aviator. Moreover, the school has a very high safety standard that also boosts the confidence of the students to fly and do their task. Leading Edge also trained us to have camaraderie and respect to other people, which you need to have when you are in the airline industry. Again, thank you LEIA!
Report 5/5
Source: www.bestaviation.net