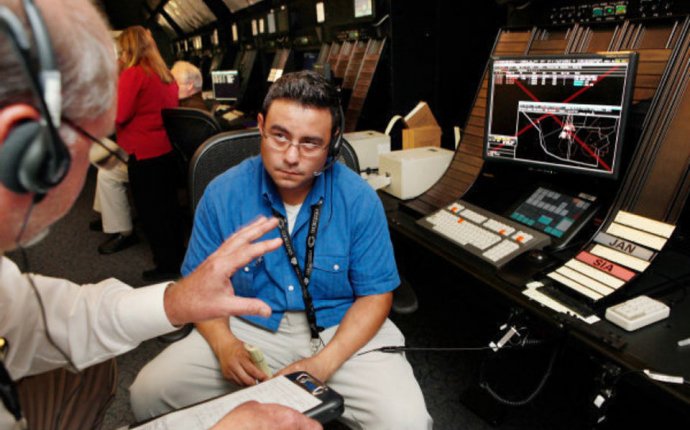 Federal Aviation Academy
The FAA Volunteer Service Program provides an opportunity for college, high school, technical or vocational students to experience the world of aviation in educationally relevant work assignments through a positive working, learning, and developmental experience. This is an unpaid internship, but the rewards it offers can have a great impact on your future.
To be eligible you must be enrolled in at least a half-time course load (as defined by the academic institution) and maintain a 2.0 GPA (4.0 scale). You must be a U.S. Citizen and at least 16 years old.
The Workforce Recruitment Program (WRP) is a recruitment and referral program that connects federal sector employers, like the FAA, with highly motivated college students and recent graduates with disabilities who are eager to prove their abilities in the workplace through summer or permanent jobs. The U.S. Department of Labor and the U.S. Department of Defense manage the program. Since the program's expansion in 1995, more than 6, 000 students and recent graduates have received temporary and permanent employment opportunities through the WRP.
To be eligible for the WRP, candidates must be current, full-time undergraduate or graduate students with a disability, or have graduated within one year of the release of the database each December. For the 2013 WRP release, interviews will be held in the fall of 2012. A candidate who graduated in October, 2011 or later would still be eligible to participate. Candidates must be U.S. citizens. If you are an eligible candidate, share this information with your school's disability services or career services coordinator, and ask him or her to contact the WRP Coordinator at wrp@dol.gov.
Pathways
An Internship Program for current students
The Recent Graduates Program – for people who have recently graduated from qualifying educational institutions or programs (2 years from the date the graduate completed an academic course of study) and
The reinvigorated Presidential Management Fellows (PMF) Program for people who obtained an advanced degree (e.g., graduate or professional degree) within the preceding two years.
Source: www.faa.gov