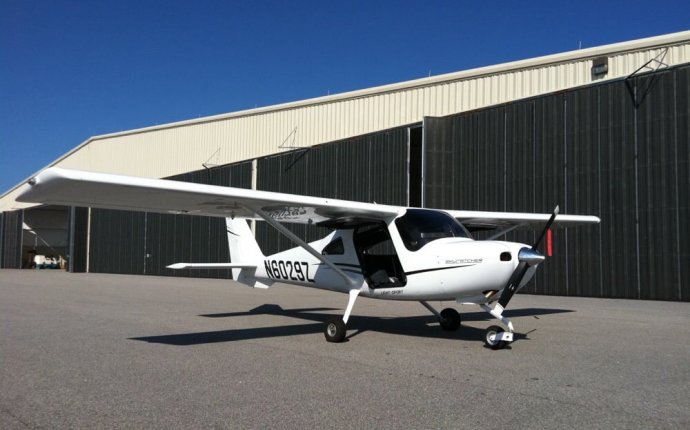 Centennial Aviation Academy
High Quality, Structured and Affordable: Our Flight Academies for Students
The Centennial Aviation Academy offers an array of training programs designed for everyone from young students ages 13+ all the way up to adults. While our flight club and academies are designed exclusively for young students, our one on one classes can be tailored for just about anyone. Below you will find a brief outline and description of our classes. Please click on the class below you are most interested in to find out more information.
Academy Classes
Our unique multilevel pilot academies take passionate students who know they want to become pilots from "zero to hero". Depending on age and skill level, students may start with either our Middle School Pilot Academy or All flight and ground hours obtained in any of our Academy Level classes actually count towards an FAA Private Pilot's Certificate and the time is recorded a pilot's logbook. We differ from a "normal" flight school in that we specialize in teaching young adults (ages 13-17). Our academies are designed with the full-time student in mind. All the material we teach directly correlates with what they are doing in school - this translates to better grades because students actually have a real world application for all that book knowledge! Many of our parents can personally attest to the fact that their kids are doing better in school by virtue of our program!
All of our flights and classes are all taught by safety conscious professional instructors who really love to teach. Their years of experience in the aviation industry as pilots ensure that each class is not only a learning experience but is also fun! Each academy student will be offered the opportunity to take at least one flight per month. Typically we schedule up to three students to one flight. This means that each student gets to fly one flight and then ride along as a back seat passenger for another two! Flights will start at the DeKalb Peachtree Airport in Atlanta and depart to a nearby airport (like Winder). Normally, we always make it a point to have one meal per flight-so in this example we would have lunch at Winder. After a delicious lunch, we will then switch student pilots and fly to another airport (like Cherokee County). Finally after another switch and maybe a top off on fuel we will fly back to Peachtree DeKalb (PDK).
Source: www.centennialaviationacademy.com