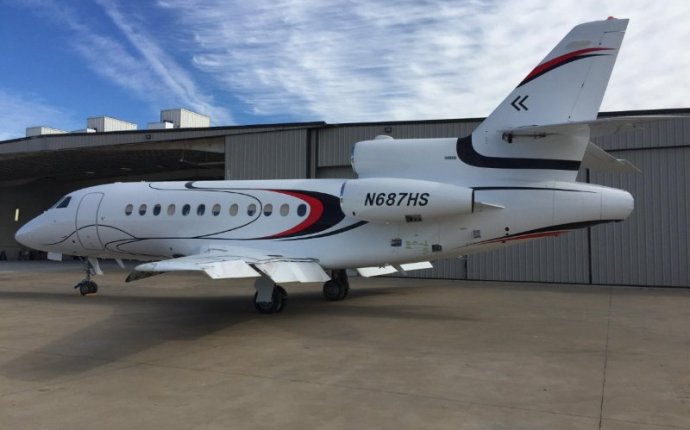 International Aviation and Travel Academy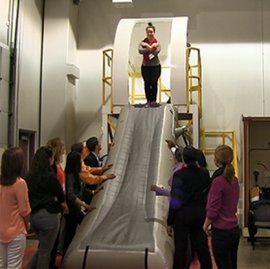 Do you ever wonder what it would be like to wake up in Miami and go to bed in Los Angeles? Or how about seeing Niagara Falls from above at sunrise and then the Grand Canyon at sunset? Flight attendants are some of the fortunate people who don't have to just wonder about things like these- they live them!
Flight attendants represent one of the largest job categories in the travel industry. Airlines in the United States currently employ approximately 100, 000 flight attendants and hire 8, 000 more each year to renew an aging workforce. At The Travel Academy, we train people from 18 years old and into their 60s to become flight attendants and work in many other travel careers to travel and see the world!
FLIGHT ATTENDANT BENEFITS
• FLIGHT BENEFITS!
• Medical, dental, and life insurance
• 401(K) retirement plan
​• Long-term disability coverage
• Performance-based bonuses
​• Paid vacation and holidays
• Discounts on cruises, car rentals, hotels, and other hospitality services
• Learn more details about flight attendant salaries and benefits!
WE WORK WITH YOU UNTIL YOU ARE HIRED!
The majority of the students in our last six 300-Hour Expanded Programs received job offers BEFORE they even graduated!
Minimum hiring requirements for becoming a flight attendant
4'11"-6'4" tall- These numbers are based on various airline requirements.
19 years old- (TTA has helped people from 19 into their 60s become flight attendants! *We also help many 18-year-olds start cruise, airport, and other travel industry positions. This work experience and our Free Lifetime Placement Assistance help people become flight attendants once they turn 19.
No visible tattoos. (TTA works with some airlines that hire people with tattoos- as long as the tattoos are covered while working.)
Have a clean criminal background for at least 10 years (no felonies)
Click for information about DUI/DWI
Check out this more complete list of flight attendant requirements.

What does it take to be successful at The Travel Academy's flight attendant school?
Professionalism
Safety consciousness
Adaptability and flexibility to lifestyle change
Customer service skills
Assertiveness
Energy
Ability to multitask
Ability to connect with people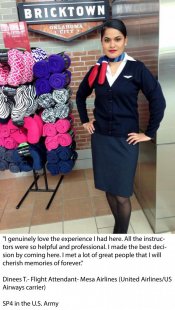 After being hired, you will then need to pass your airline's specific training. A significant portion of our program focuses on getting you hired and passing airline-specific training requirements. We do it all the time- just look at some of our graduates who have recently received flight attendant job offers!
Remember, we work with all students until they are hired- and we offer free Lifetime Placement Assistance to help them move forward or simply change airlines!
Training for How to Become a Flight Attendant
The primary responsibility of flight attendants is safety. At The Travel Academy, you will learn all major airplane safety procedures- from making emergency announcements to correctly stowing luggage. In addition to learning about safety, you will also develop excellent customer service skills. This combination of knowledge in both safety and customer service will give you the needed edge over your competition to begin your flight attendant career. Here are just a few of the course topics covered:
Aircraft configurations
Airline terminology
US and International geography
Daylight Savings | 24 Hour clock | Airline Call Letters
First aid | CPR review
Emergency procedures/plane evacuation review
FARs (Federal Aviation Regulations)
What to expect during and after formal flight attendant training
Résumé writing and interviewing preparation
Airline open house review and questions
Getting a job as a flight attendant
While our training gives you a tremendous advantage to become a flight attendant, being aware of job opportunities is just as important. When you are halfway through your program, you will have access to our private Job Hotline and receive email notifications about which airlines are hiring and at which bases.
Want to learn how to become a flight attendant? Our students are in high demand. All you need to do is follow our direction, be committed to success, work hard, and apply!
In addition to flight attendant training, you will also be prepared for cruise line, travel agent, and airport careers. Simply put, The Travel Academy provides an in-depth overview of the travel industry that not only teaches you how to become a flight attendant; but prepares you for any career in travel and tourism.
Source: www.thetravelacademy.com