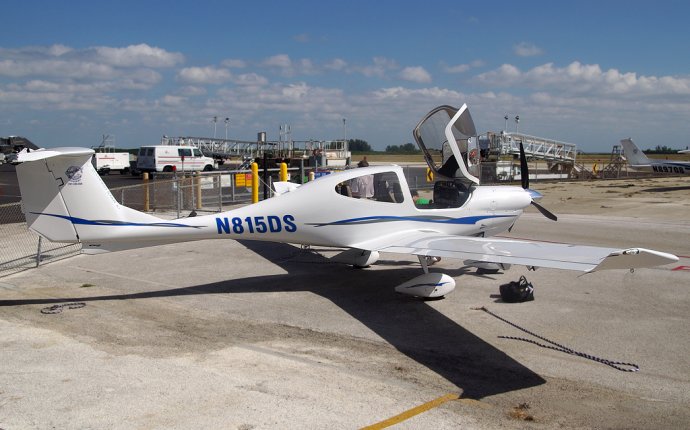 Clearwater Aviation Academy
About National Aviation Academy
National Aviation Academy or NAA offers a lot of aviation programs, including Aviation Maintenance Technology, Aviation Maintenance Professional, Aviation Maintenance Certification, Avionics Technology, Inspection Authorization, and other associate degree programs. Since 1932, the institute is training individuals, so that they can build their career in the aviation industry. It offers both classroom knowledge as well as hands-on training to students. National Aviation Academy has two campuses, namely the Tampa Bay campus with two facilities located in Clearwater, Florida, and the New England campus located at Hanscom Air Field in Bedford, Massachusetts.
Campus Locations:
6225 Ulmerton Road
Clearwater, FL 33760
150 Hanscom Drive
Bedford, Massachusetts 01730
School Website
School's History
East Coast Aero Tech School (ECAT) was established in 1932 at Bedford (Massachusetts). It was founded with the aim of providing training in the field of aviation. In 1969, with the increasing demand of aviation pilots and technicians, National Aviation Academy (NAA) was launched in Clearwater, Florida. After some years, the institute only focused on generating aviation maintenance technicians. In the 70s and 80s, the NAA grew slowly and steadily. In 1991, National Aviation Academy was bought by Mac Elliott, the owner and CEO of the school, with the purpose of making the institute as one of the best aviation academies of the world. In 2003, Mike Wisniewski, the President of the school was hired. Within few years, the academy developed more programs in order to fulfill the growing needs of the aviation industry. In 2008, NAA bought ECAT, with two campuses in Tampa Bay and New England. In 2014, National Aviation Academy introduced its new president, George W. Nelson, Jr.
Accreditation
The National Aviation Academy of Tampa Bay is credited by the Commission of the Council on Occupational Education, The National Aviation Academy of New England is certified by the Accrediting Commission of Career Schools and Colleges (ACCSC), Moreover, the institute is a part of the n (PAMA).
Source: www.college-universities.com