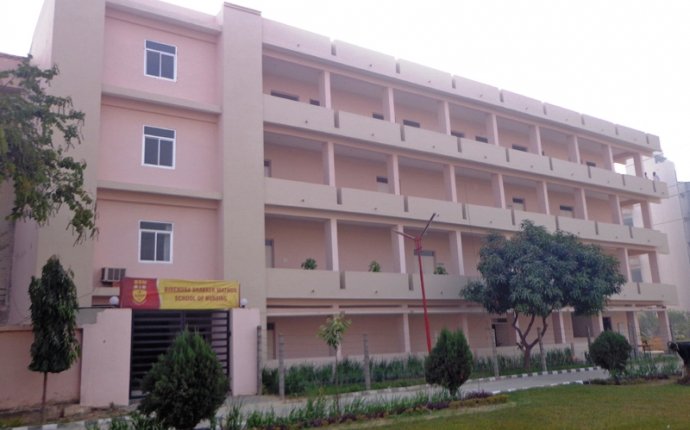 Saraswati Aviation Academy
Saraswati Aviation Academy was started in 2008 for Commercial Pilot License Course, at Sultanpur Airfield, Uttar Pradesh.
Saraswati Aviation Academy is setting new standards in aviation education. The Commercial Pilots License (CPL) program combines academic course work and intensive flight time.
Civil Aviation is just another area of human endeavor crucial to world development. As a training academy highly professional standards are maintained.
India is poised to emerge as the third largest aviation market in the world by the end of this decade. Aviation growth for India estimates that domestic air traffic will touch 160 -180 million passengers a year in next 10 years.
The international trade and Foreign Direct Investments (FDI) has changed the geo-economic face of India. Added to this is a liberalization of trade sector. The World today is moving towards mega projects to cater to the commercial and trade interests, thus triggering the growth of many economies all over. These trends have led to the sustained growth of international air traffic.
The growth of aviation industry will demand high number of Professional Pilots. Saraswati Aviation Academy contributes its share to develop well trained Commercial Pilots & good citizens of country.
Our aim is to impart such professional, technical and spiritual knowledge to our students so that they become good professionals and excellent citizens of our country.
Exclusive airfield and a most modern fleet of aircrafts and simulators, state-of-the-art classrooms incorporate the latest technology, including online networked computers and an instructor workstation, LCD projectors, Audio and Visual aids.
Saraswati Aviation students will also have access to many premier facilities, including the Aircraft Maintenance Division, the exclusive Airfield, Airspace, Training labs, and a well equipped Library.
Our academic courses provide a comprehensive knowledge of aviation from the beginning of flight to the latest industry trends in flight deck management. Experience makes our instructors among the industry's most qualified. Our flight training is designed using the most advanced concepts in instruction.
Source: www.saraswatiaviation.com