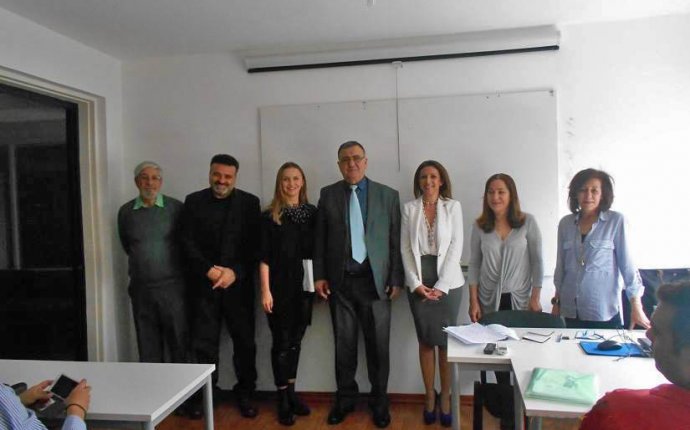 Air Travel Aviation Academy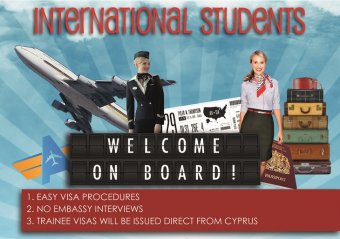 AIR TRAVEL AVIATION ACADEMY was founded, with the aim to provide both financially and practically everybody with the opportunity to receive a worldwide recognised diploma. Our goal is to professionally train our students to the highest standards and equip them with the knowledge, training and necessary skills to ensure our students successful entry into their careers.
A training centre in Cyprus, Both awarded professionally and recognized by IATA (International Air Transport Association), we have the potential to train hundreds of aviation professionals and businesses each year, with a commitment to career growth for a workforce that keeps our industry safe and sustainable.
The understanding of educational practices on international standards and industry regulations, ensure the courses and meet identified challenges in the workplace.
Air Travel Aviation Academy offers flexible training solutions - in classes, distance, or a company - covering all budgets and needs. Whether you are an inexperienced or an expert, the only internationally approved training academy, guarantees success for your professional career in Aviation and Tourism Industry.
In 2011 IATA & HARVARD joined forces to offer Management in the field of Aviation and Tourism. Our Training Academy has the privilege to offer a diploma from Harvard University.
Gain the advantage of choosing a program from IATA courses IATA-HARVARD LEADERSHIP & MANAGEMENT DIPLOMA, to get ahead in the job market, finding that you have a definite advantage over the majority of your competitors. Air Travel Aviation Academy has as its main purpose, to educate and prepare the next generation of professionals in the Aviation & Tourism Industry.
Professionals already working but would like the opportunity to improve their knowledge? We offer you special intensive programs again with IATA/HARVARD seal.
Source: www.academiccourses.com