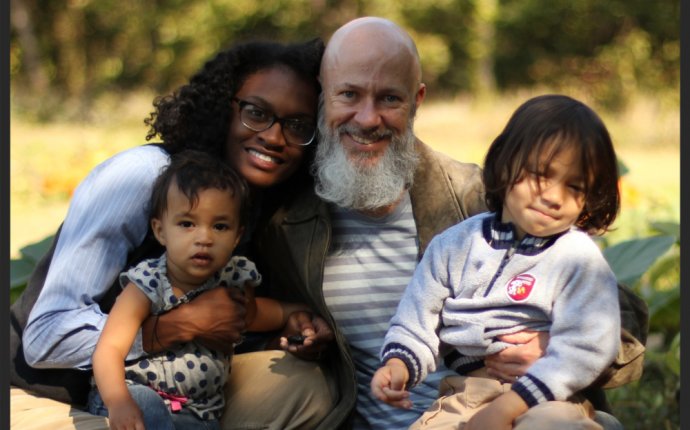 Aviators Academy
Exceeds state and national averages in standardized test scores.
Surpasses the state's graduation rate with 92 percent of our students graduating.
With such a high success rate, our school is destined for academic achievement.
Tools for success
We pride ourselves in giving children the tools they need to excel in the classroom and in life. Beyond our first rate educational programs and pristine classroom facilities, GPA's state-of-the-art computer lab and library serve as media hubs connecting our students to the most reliable resources and information in a supervised learning environment.
our curriculum
Our school proudly incorporates character education and leadership development into our curriculum. At GPA, we make it our priority to offer students the support and supplemental instruction they need to achieve their personal goals and gain positive self-actualization.
Our history
Here at Gateway Polytechnic Academy, we're excited to witness history in the making each day on our burgeoning campus.
In November 2014, the citizens of Mesa, via voter-approved bond, granted Queen Creek Unified School District permission to build a new school along their northern boundary that would feature kindergarten through sixth grade classrooms.
Our new and modern 89, 000 square foot facility is designed to accommodate 750 students and will eventually include seventh and eighth grades. Offering the latest in cutting-edge science and technology, GPA opened its doors July 22, 2015, and provides a well-rounded, dynamic learning environment.
mission statement
It is our goal to bring to the Gateway Corridor Community a school that is on the cutting-edge of science and technologies, while embracing the whole child.
Mission:
We will ensure that every child learns.
We will provide opportunities for students to embrace twenty-first century skills.
We will provide experiences that make well-rounded global citizens.
All students shall have the opportunity to reach their potential through varied educational programs designed to meet their needs. Through communication and collaboration, we create an enthusiastic learning climate.
Source: www.gpa.qcusd.org