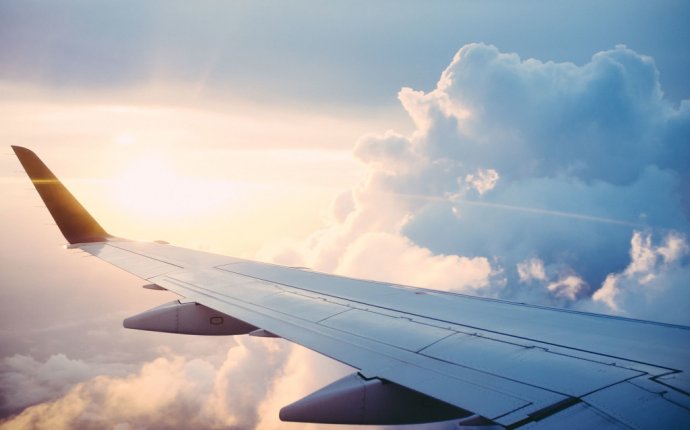 Aviation Academy of America
VT AAA
830-423-4664
Hondo, TX
The VT AAA Flight School headquarters is thirty miles west of San Antonio, in Hondo, Texas. This is our training base for international and South Texas students.
The New Braunfels Aviation Academy of America (VT-AAA.com) flight school satellite location is open for Part 61 and Part 141 training, today.
We take US students starting at zero or those who want to finish their PPL, IR, ME and CFI FAA training.
VT-AAA is accepting applications for our March, April and May 2017 classes for the professional career pilot programs and sUAS career pilot programs already!
Why should you choose VT AAA as your airline commercial pilot training?
VT Aviation Academy of America has a strong foundation for stability and the proficiency in training pilots with the best methods, technology, and instructors because of our combined attributes of being an international company and a US FAA part 141 academy.
With VT- AAA, we offer the best of both worlds, a one-on-one personalized culture combined with professional company resources and facilities for safety and the best technology, industry connections, and Ab-Initio instruction.
With the different locations, we can offer instruction for beginners and experienced students to prepare these future pilots for professional pilot careers and as pilots confident enough to dream big.
Our fleet is also ideal for new and experienced pilots who want the best training on the latest technology to track and guide students with an airline like instrumentation.
Classes offered
Right now! We are gearing up for the next class of Professional Career Airline Pilots and sUAS Pilots April, May and June 2017.
Apply now to take advantage of the tuition reimbursement available for many students. Apply to learn more.
Our parent company makes VT AAA Flight School above the rest in the national, state and local pilot training industry.
We are a part of the VT San Antonio Aerospace, Inc company. VT San Antonio Aerospace provides top quality aircraft maintenance and modification services for a full range aircraft. As an industry leader, VT SAA is committed to its customers, its mission, and its vision.
The parent company of both VT- AAA (Vision Technologies-Aviation Academy of America) and VT-SAA (Vision Technologies San Antonio Aviation) is ST Engineering (Singapore Technologies Engineering, Ltd) an integrated engineering group providing solutions and services in the aerospace, electronics, land systems and marine sectors. ST Engineering link to their aviation training services
Stable foundation to help build a robust business model for growth
Headquartered in Singapore, the ST Engineering Group reported revenue of $6.54b in 2014 and ranked among the largest companies listed on the Singapore Exchange. ST Engineering has more than 23, 000 employees worldwide, and over 100 subsidiaries and associated companies in 46 cities across 24 countries. The international pilot training has other facilities besides the Texas locations, one in Australia and one in Singapore. Please visit for more information.
1. Speak with an AAA admissions representative or flight instructor, if you just have questions or need more guidance. (830)-584-7058
3. Request more information about any of the programs, school, instructor position, and fleet or safety procedures by calling (830)-423-4664 or using our contact form.
Source: www.vt-aaa.com