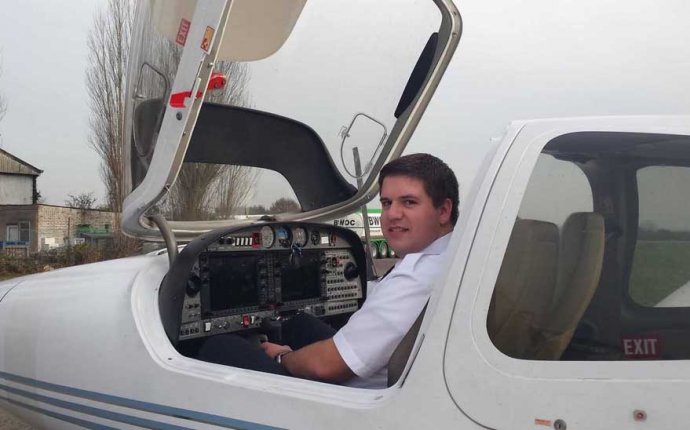 Commercial airline Pilot training cost
Balpa's research found that most newly qualified pilots in their first airline job have between £500 and £1, 000 to live on a month, while one in six say they will have to scrape by on £500 or less.
While the job of a pilot comes with connotations of exotic destinations and a glamorous life, the reality is very different.
Data supplied by Balpa show that unless freshly qualified pilots manage to get a job with a major flag-carrying airline such as British Airways they can expect to earn about £27, 000 to £29, 000 a year, eventually climbing to a basic salary before allowances of £56, 000 to £66, 000 as a captain with more than a decade's service and four to eight years in command.
By contrast, British Airways pilots flying short-haul routes out of Heathrow or Gatwick can expect to start on nearly £52, 000, rising to £102, 000 after 20 years' service.
The study comes ahead of Balpa's Professional Flight Training Exhibition at Heathrow on Saturday, where those hoping for a career in flying can learn about the job and the training involved. The association is also hoping to dispel myths circulating of a "pilot shortage".
Mr McAuslan said: "We constantly hear about a drastic pilot shortage, but in Balpa alone we have more than 500 qualified, trained and committed pilots in membership who are unemployed and filling in with other jobs to make ends meet in the hope that something will turn up.
"We don't want to put people off from fulfilling their dreams, but we want to make sure they know the difficulties there can be in getting there.
"It's not as easy as some training companies would like to claim. In addition to the recent survey of pilot cadets, a Balpa survey of experienced commercial pilots in 2013 found that whilst 98pc were proud to be a pilot only 58pc would recommend it as a career."
The responses of the train pilots surveyed offer some idea of the issues they faced trying to break into a career in aviation. Here are some of their comments:
"If you are from a working class family and haven't been gifted the money then start saving and filling in loan application forms!"
"You have to really want to do this as a career and be willing to sacrifice anything in order to get a job."
"It's like anything in life, nothing is guaranteed. But it is still a fantastic career and if you want it, you have to go and get it. Yes the cost is crazy and essentially, it is a gamble (if not on a sponsorship), but I'd rather move forward saying I tried than regretting not doing anything to fulfil a dream."
"Go for it only if it is the only biggest thing you want to do in your life."
"Think very carefully about whether this career will be right for you. It will take years of dedication and depending on your finances, may be impossible to sustain."
"It's great fun, but think seriously hard if you're going to go down the self-sponsored route as it does seem extremely tough out there. Just because the school accepts you and talks you up, doesn't in any way mean you'll walk straight into a job."
"Really look hard into the debt you will have in detail and how you would pay it back if you were not a pilot. Make sure you have a good education as a backup, try to combine flying studies with a degree course. It will be very stressful"
"Self-sponsorship is far too risky and too many people believe the hype about pilot shortages. There may be shortages of pilots but not of low hours recently qualified cadets. The supply far outstrips demand so you better have a plan B."
"I believe that it's a good industry to work in however I believe that you should not go into the industry primarily for the money. I think that it should be at least a secondary reason, the main reason being general interest and passion for flight and aviation."
"If it's your passion you have to go for it but go in with your eyes open, the industry is volatile, the pay and living conditions can be poor and the financial outlay should not be underestimated."
"Be sure it's the industry you really want to get in to; once you start the commitment has to be 100pc."
"Do your research with respect to training school and job prospects. Unless very wealthy, I would only proceed as part of an airline backed scheme."
"If you absolutely love flying and want to do it, then it is possible, and go for it. It's going to be difficult, tiring, stressful, you'll spend a long time away from friends, family and partners, and it'll take a while to earn any real money... so if you don't really love flying, there are much easier ways to make a better living."
Source: www.telegraph.co.uk