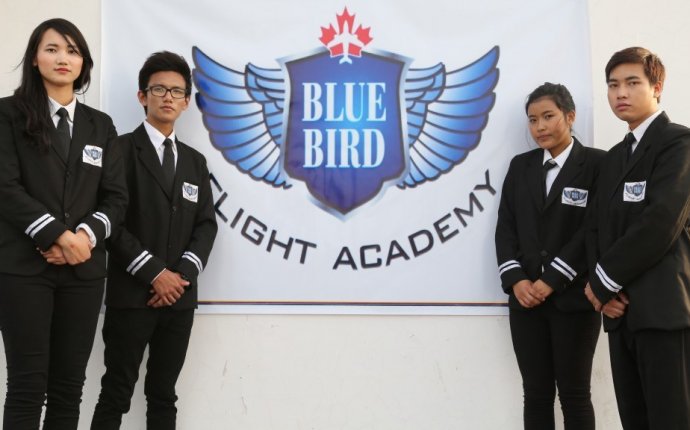 Aviation Academies
The West Michigan Aviation Academy is a tuition-free public charter high school founded by Dick DeVos upon encouragement from wife, Betsy. Stemming from their passion for education and aviation, the school opened its doors in the fall of 2010 and is located on the grounds of the Gerald R. Ford International Airport.
Humble Beginnings.
In the Fall of 2010, 80 Freshmen students were welcomed into a 25, 000 sq. ft. renovated office space that served as the first school building on the airport grounds. It wasn't long before expansion plans were on the drafting board.
Rapid Growth.
And on the first day of the 2012-2013 school year, over 240 Freshmen, Sophomores and Juniors found their high school home in a brand new 42, 500 sq.ft building. The new addition has enabled not only expansion in space, but also in curriculum, student life, and aviation programs. The new building now gives WMAA a capacity to educate 500 students.
With the advent of the 2013-2014 school year, we are looking forward to enrollment close to 400 students and graduating our first class—the class of 2014!
Mission & Vision
To provide a rigorous educational program, through an aviation focus, preparing students for unlimited opportunities, including college achievement, career success, and engaged citizenship.
Quick Facts
We are a Charter High School
We are aviation focused
We are tuition free
We embrace diversity
We have higher academic expectations
We set higher behavioral standards
Source: www.westmichiganaviation.org