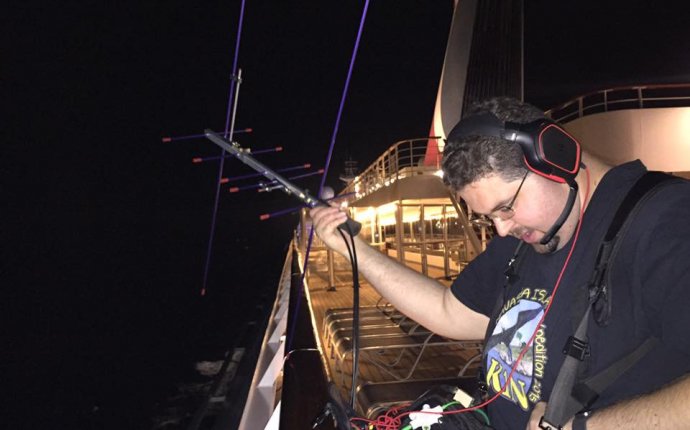 Aviation Academy Grand Rapids, MI
GRAND RAPIDS - Dick DeVos says he's merging his two passions - flying and education - for an aviation-themed charter high school to open on Gerald R. Ford International Airport property this fall.
"If you're the kind of person who can't help but look up when you hear a plane overhead, then you're exactly the kind of person who will love this school, " said DeVos, the son of the Amway co-founder and philanthropist Rich DeVos.
The West Michigan Aviation Academy is planned to open this fall with 60 freshmen, with a goal of adding a grade each year. Former East Grand Rapids High Principal Patrick Cwayna will be at the helm.
Cwayna said the school will have lessons based around themes of flying and maintaining planes, as well as running an aviation business. While there are four aviation-themed high schools in the country - including one in Detroit - DeVos' project, announced Thursday, is believed to be the first charter school.
The Kent Intermediate School District has a vocational program based around aviation maintenance, and administrators say there are possibilities for the two programs to work together.
FACT SHEET
West Michigan Aviation Academy
What: A charter high school with an aviation theme
Where: The former HHS Heath Options Building, 5363 44th St. SE, at Gerald R. Ford International Airport
When: Planned for a fall opening
Who: 60 freshman students in the fall, with an eye to adding a grade each year. Potential to have 90 students in each grade.
Cwayna said plans call for the school to have a longer school day and a calendar that includes an August "literacy camp" that will focus on reading and writing and prepare students for the school year.
"This will be a program for college-bound students and will feature rigorous academics, " Cwayna said. "We're striving for a diverse student body and a program we think will really expand their horizons."
The school has rented the former HHS Heath Options Building, 5363 44th St. SE, located on airport property, just north of the new parking ramp and a short walk from the main terminal.
Cwayna said the site was selected for its proximity to airport facilities and employees, as well as access to a public bus line, allowing students from all over to attend without parents needing to drive them.
DeVos served on the state Board of Education in the early 1990s and is head of the charter school's seven-member board.
A pilot, DeVos credited his wife, Betsy, for the idea of opening a school based on his twin passions.
"I have just a joy of flying, " he said. "The world is such a different place when you can see it from 5, 000 feet. I want young people to experience something that might broaden their world."
DeVos said he opted to open a charter school rather than a private school because he wanted to provide a tuition-free opportunity for families.
A decade ago, the couple were part of a movement that led to a statewide referendum on vouchers to send students to private schools. That effort failed, but DeVos said his interest in school choice remains.
"We wanted this school to be accessible to everyone, and that meant no tuition, " he said. "For years, Betsy and I have fought for the idea that children should have access to the best education possible and have choices. We view this school as a chance to make that happen."
The school has been authorized by Bay Mills Community College, a tribal school based in Brimley in the Upper Peninsula that also is overseeing the other charter high school opening in the area this fall. Wellspring Preparatory High School will be located in the Creston Christian Elementary School building in Grand Rapids.
Cwayna left East Grand Rapids three years ago to be a vice president at Grand Rapids Community College and was working as a leadership coach for the Grand Rapids city when he was approached by DeVos.
Source: www.mlive.com